Chinese experts seek to improve understanding of how physical activity affects health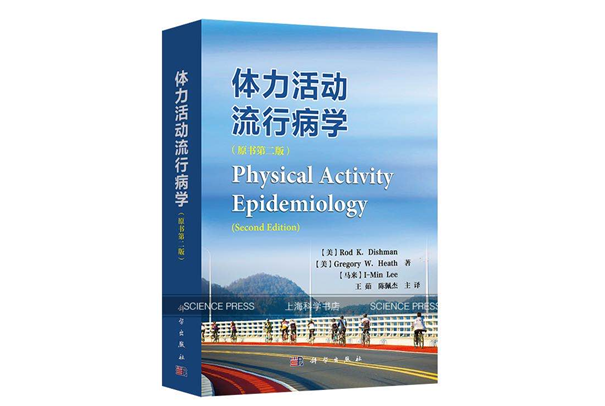 Sports science experts from Shanghai University of Sport recently translated the book Physical Activity Epidemiology into Chinese, allowing more of their peers in the same field to understand how epidemiological methods can be used to evaluate the lack of physical activity on health.
Physical activity epidemiology is a special branch of behavioral epidemiology with two characteristics - to study the relationship between physical activity and disease by traditional epidemiological methods and to study the distribution of physical activity in population and the assumed determinants.
The book points out that physical activity reduces the risk of chronic diseases directly and causally, and that determining the dose-effect relationship between physical activity and chronic diseases can make exercise prescription more scientific.
The experts said that the COVID-19 outbreak has resulted in an increasing number of people becoming more aware of the importance of a healthy immune system, and this has in turn led academics around the world to further research how physical activity can enhance immune function and reduce the risk of viral infection.
Wang Ru, a professor from the School of Kinesiology in Shanghai University of Sport and the chief translator of the book, said that it is important to understand and prevent chronic diseases in modern society, while infectious diseases are mainly caused by unhealthy living habits such as lack of physical activity.
Wang said that the theories and evidence in the book show that physical exercise has a correlation to the length and quality of life, and that the book will teach people to think like an epidemiologist and critically assess causality based on research.