Great Wall photo exhibition stirs interest in NW China's Ningxia
By Hu Dongmei in Yinchuan and Chen Meiling in Beijing | chinadaily.com.cn | Updated: 2020-07-27 21:18





Share - WeChat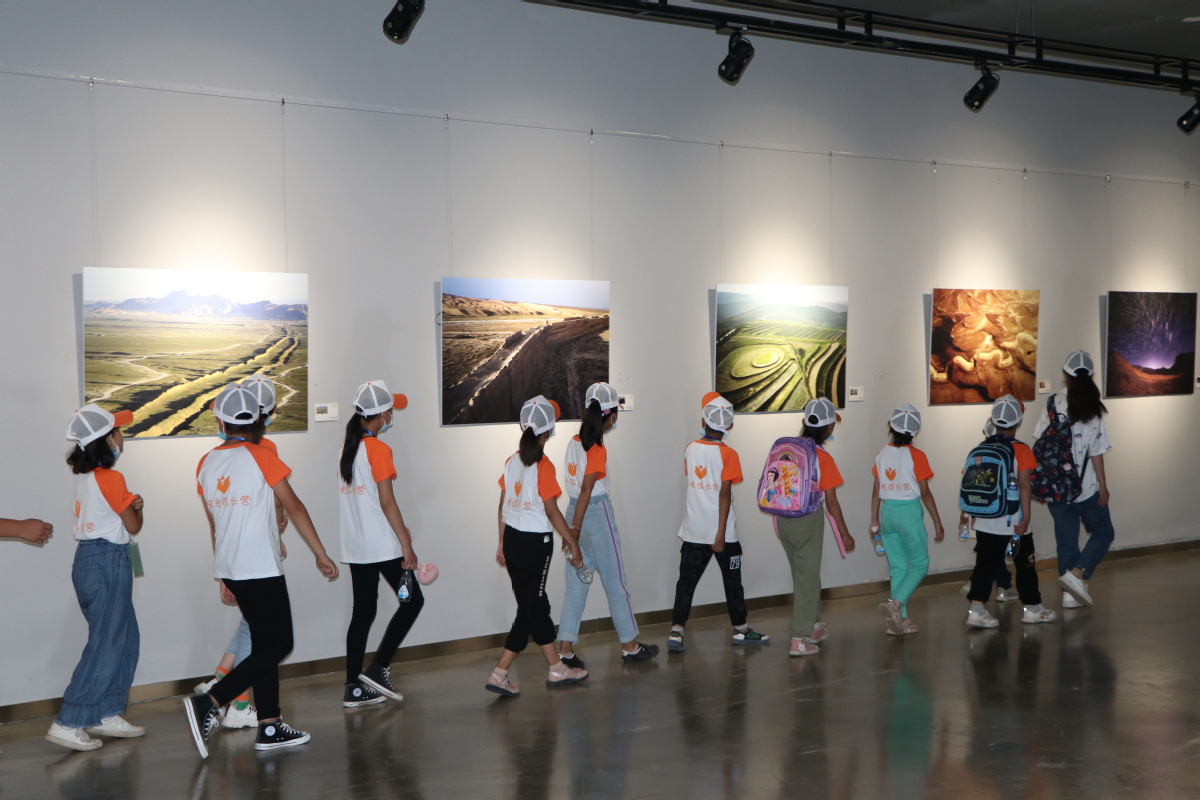 Scenery of the Great Wall in different historical periods and seasons in Northwest China's Ningxia Hui autonomous region is on display at a photographic exhibition in Yinchuan, the region's capital, till Wednesday.
The 120 exhibits, selected from more than 1,800 candidates from about 200 photographers, aim to show the unique poetic landscape of the section of the Great Wall in Ningxia, by "linking history with the future", according to Li Peng, curator of the exhibition.
Ningxia is one of the regions in China that has the most relics of the Great Wall, with a total length of 1,038 kilometers, built during the Warring States Period (475-221 BC). Construction continued in subsequent dynasties, such as the Qin (221-206 BC), Sui (581-618) and Ming (1368-1644) dynasties. The beauty of the Great Wall during the four seasons also was recorded through the camera lens.
The exhibition, including aerial, panoramic and close-up photos, is being held at a gallery in the Ningxia Library. The photos have been displayed in four cities in the region, which received over 100,000 visits in total.