Painting exhibition marks French artist's evolution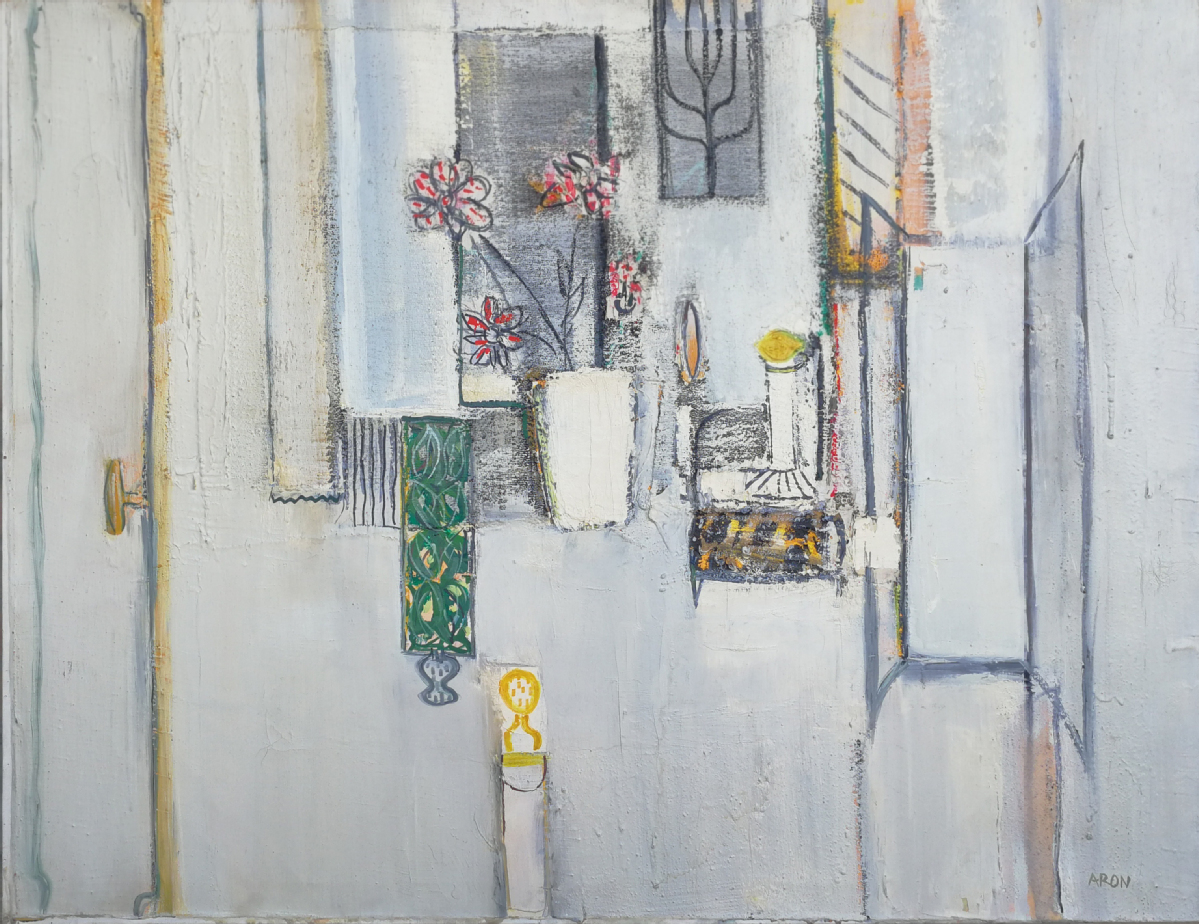 French artist Remy Aron says painting has been his way of life since youth. He says that, when looking back on his path to art, he has been guided by a light through which he is able to see the wonders of the world, and to find the perspectives of history's master painters.
Aron's solo exhibition, now on at Beijing's Ici Labas gallery titled Du classicisme au suprématisme (From classicism to supremacism), shows 28 paintings, some of which were made recently. The works reflect the evolution in his style over the course of a career that has spanned several decades.
Aron's output shows the influence of great artists such as Claude Monet, Paul Cezanne, Pablo Picasso and Kazimir Malevich, among several others, whose works have inspired him to continue with the exploration of the relationship between light and space. Meanwhile, Aron delivers, under his brush strokes, a distinctive poetic touch and serenity that reflect his cultural accumulations as a scholarly artist over the years. The exhibition will run until Aug 8.