China launches new Earth-observation remote-sensing satellite
Share - WeChat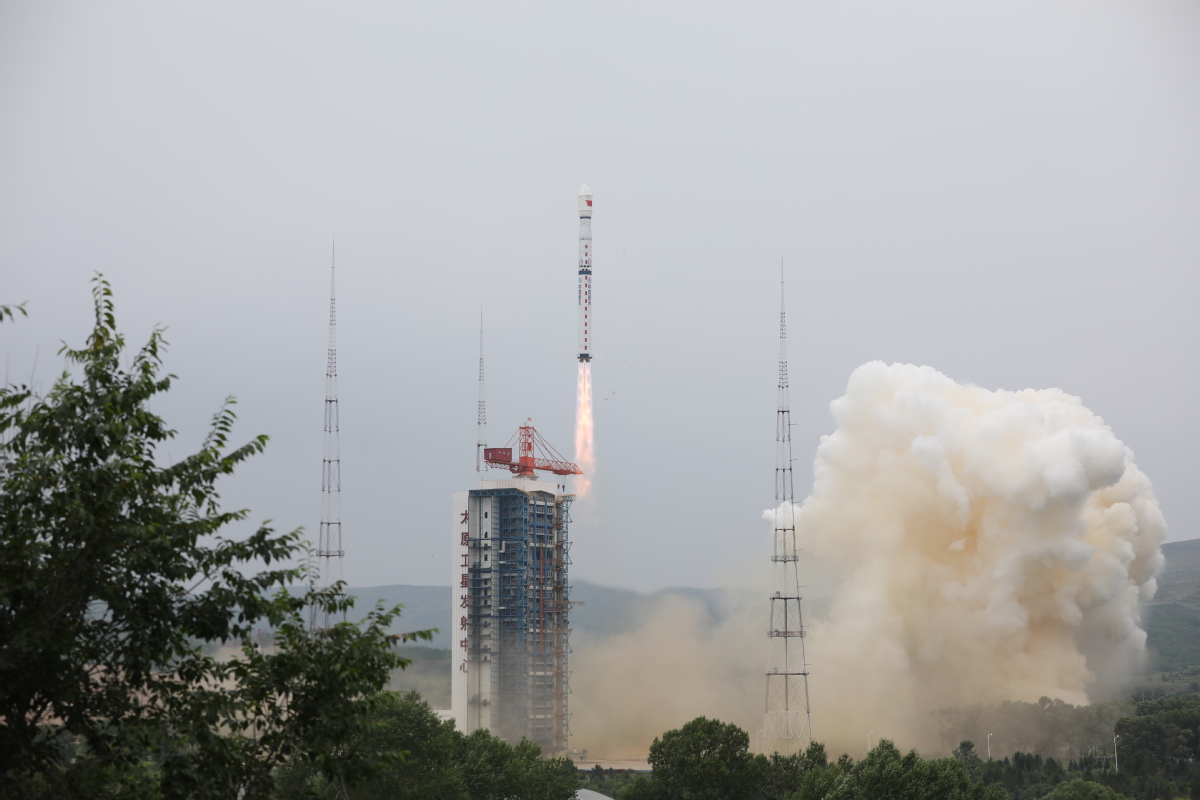 China launched an Earth-observation remote-sensing satellite at the Taiyuan Satellite Launch Center in North China's Shanxi province on Saturday, according to authorities in charge of the program.
A joint statement from the China National Space Administration and the Ministry of Natural Resources said the Ziyuan 3-03 lifted off at 11:13 am atop a Long March 4B carrier rocket to a sun-synchronous orbit about 500 kilometers above the ground. The launch marked the 341st mission of the Long March rocket fleet.
Developed by the China Academy of Space Technology in Beijing, the spacecraft is tasked with joining its two predecessors in the Ziyuan 3 series to carry out space-based mapping, geological information collection and emergency response support. It also will be used to make resource surveys and environmental inspections, the statement said, adding that it will be delivered to users after in-orbit tests.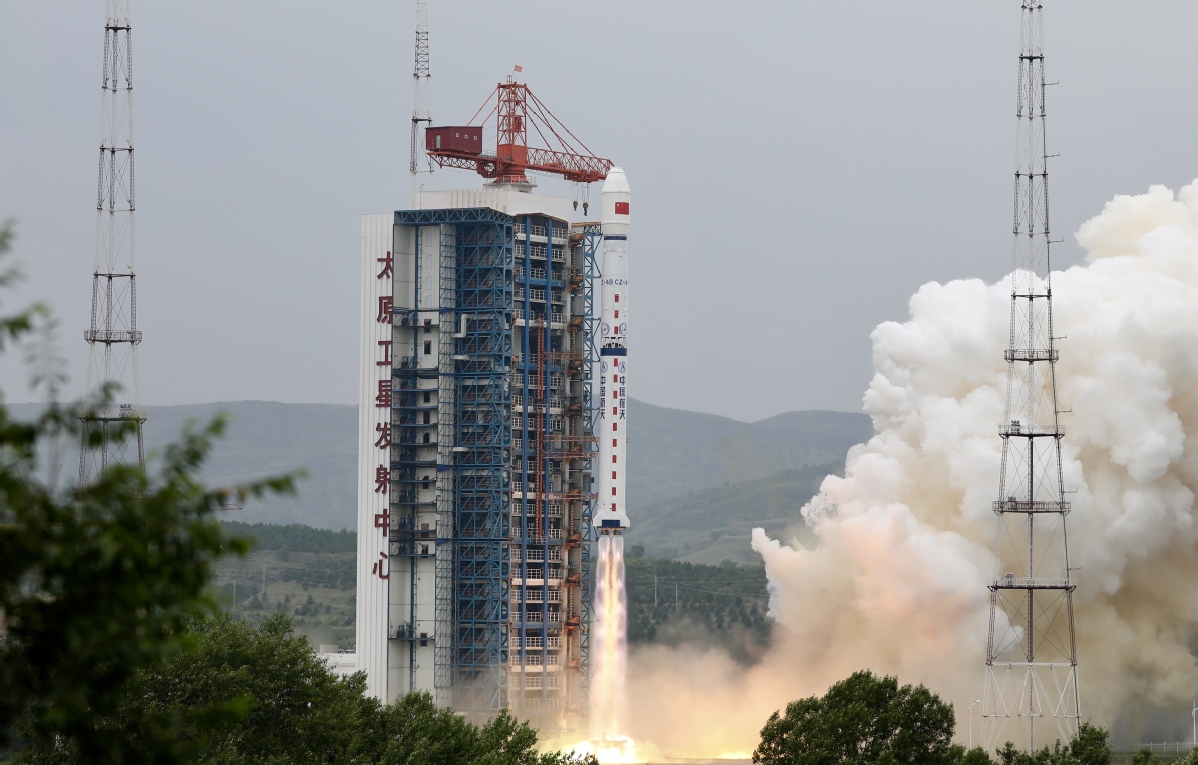 The satellite has advanced equipment, such as a three-line array panchromatic stereo camera and a laser altimeter, capable of generating high-resolution pictures. Its service will be extensively helpful in a number of public fields, including natural resources management, transportation, emergency response and environmental protection.
The satellite is designed to work at least eight years in orbit, the statement noted.
Also lifted by the rocket was a low-orbit data collection satellite, Tianqi 10, to be operated by Guodian Gaoke, a Beijing-based satellite operator.
The small satellite is the seventh in the company's Tianqi network, which is being built to offer space-based Internet of Things services, according to the Beijing operator.