Police eye husband as suspect in wife's death
Share - WeChat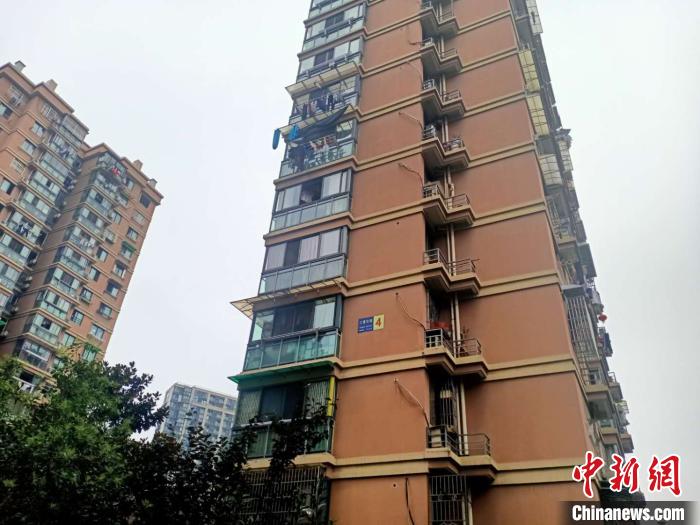 Local police announced late Thursday that they had detained a 55-year-old Hangzhou man surnamed Xu, who is suspected of killing his wife who has been missing for almost 20 days.
His wife, a 53-year-old surnamed Lai, was reported missing on July 6 and was believed to have been killed by Xu, the Hangzhou police said in a notice. She works as a cleaner at a local accounting firm.
Lai's mysterious and bizarre disappearance has gone viral on the internet for about a week, as all surveillance cameras around her residence provided no clues of her whereabouts, causing heated debate on the web, with netizens discussing the details of the case, pondering what might have happened to Lai.
Xu, an army veteran, made a report to the police 36 hours after he "found his wife missing", and has manifested "an extremely sober and calm" attitude in TV interviews afterward.
On Friday, several relatives of Lai, choked with tears, were found around the septic tank of her residential community, where articles involved with the case were reportedly found by the local police.
The police had previously launched a thorough inspection of the community's sewage and piping system, underground parking lots and balconies, and interviewed the neighbors as well.
The Hangzhou police said they are still working on the case, and will inform the public about the details "in the near term".