Experts: US ramps up China tensions with consulate shutdown
Share - WeChat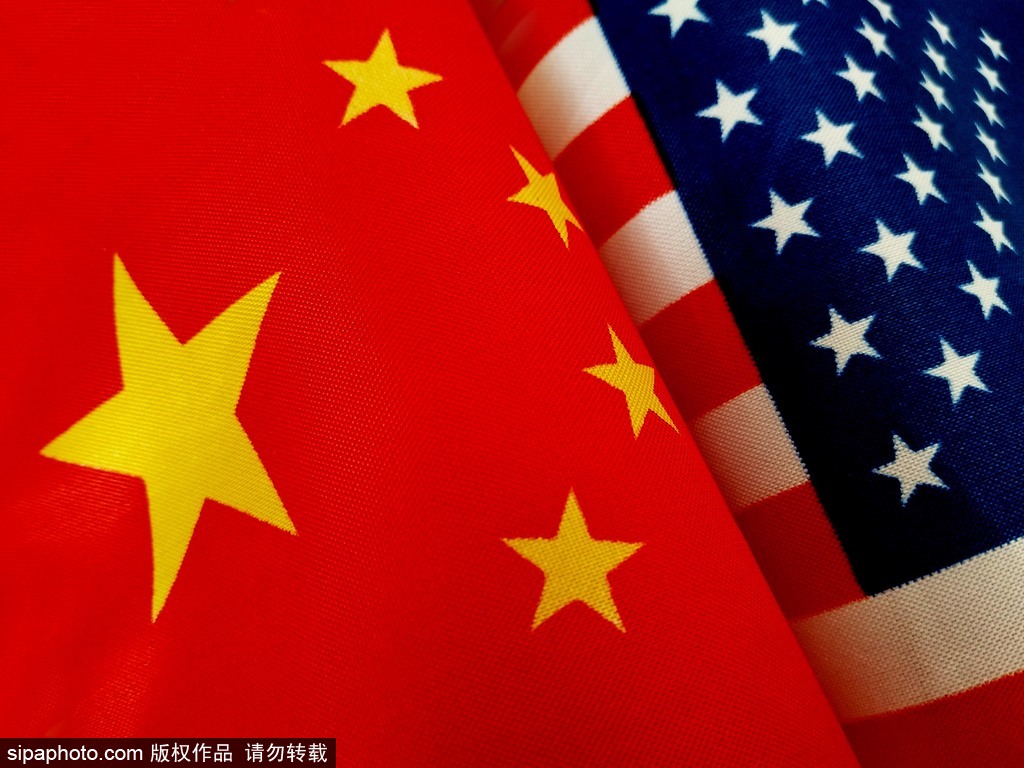 The US-based news website Vox published an article entitled "The US-China 'cold war' reaches Houston" on July 22, saying the US's abrupt order to close China's consulate in Houson is an escalation that deepens the crisis between China and the US and opens a new front in their burgeoning "cold war".
Vox points out most experts aren't sure why this decision was made now, as opposed to any other time.
Aaron Friedberg, a China expert at Princeton University, said "At this point the reasoning behind the US government's action is unclear," and that "closing a foreign consulate is a serious step."
Jacob Stokes of the US Institute of Peace expressed his worries about the US-China situation likely getting worse due to the consulate closure. "Overall, this is another step toward 'decoupling' the United States and China, which the consulate has traditionally provided some ballast in the bilateral relations when government-to-government relations were strained."
Other experts agree. Daniel Russel, the US assistant secretary of state for East Asian and Pacific affairs from 2013 to 2017, said "This further reduces the few remaining diplomatic channels between the two sides and is a step that will prove difficult to reverse."
For months now, Washington and Beijing have taken countering actions which have plunged ties to their worst point since the 1970s. Analysts said at a time when China-US relations are at a low point, coupled with the global economic recession due to COVID-19, it's normally best to use all channels of communication to stop matters from getting worse.
And if the US and China keep drifting further and further apart, the current "war" may not remain so "cold" much longer, USIP's Stokes said.
Most Viewed in 24 Hours
China Views