10 films to rekindle cinematic love
Share - WeChat Editor's Note: The magic spell of motion pictures still works. After a months-long departure from cinema due to the COVID-19 pandemic, Chinese filmgoers are eager to celebrate the charm of the big screen again. On Monday, cinemas in low-risk areas started to reopen under COVID-19 prevention protocols. Here are 10 titles on top of the screening schedule.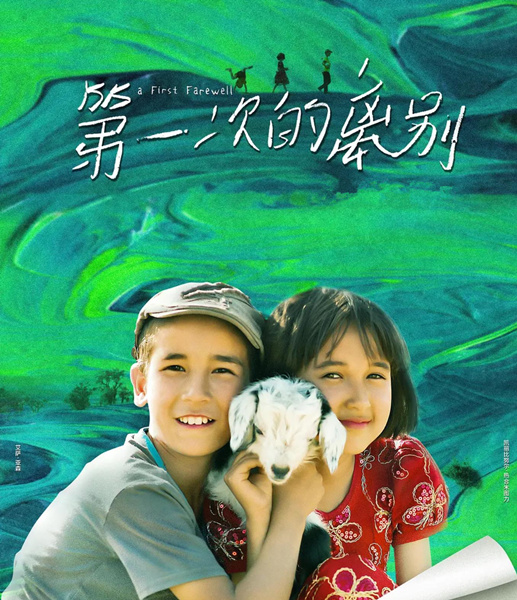 A First Farewell
Douban rating: 7.3
IMDb rating: 7.0
Set in the scenic Xinjiang Uygur autonomous region, the story unfolds between a farm boy Isa and his friend Kalbinur. Isa's mother, deaf and mute from meningitis, depends on her son to look after her. Kalbinur, though a smart Uyghur girl at school, finds the Chinese language hard to master at the village school. That winter, Isa's father decides to send Isa's mother to a nursing home, and Kalbinur's family makes plans to leave the village. Isa reads a story called A First Farewell in school, and although he does not fully understand the idea of farewell, he will soon experience it himself.
The film won the Asian Future Best Film Award at Tokyo International Film Festival in 2018 and a Crystal Bear at the 2019 Berlinale.