Homegrown ARJ21 reaches 1 million passenger milestone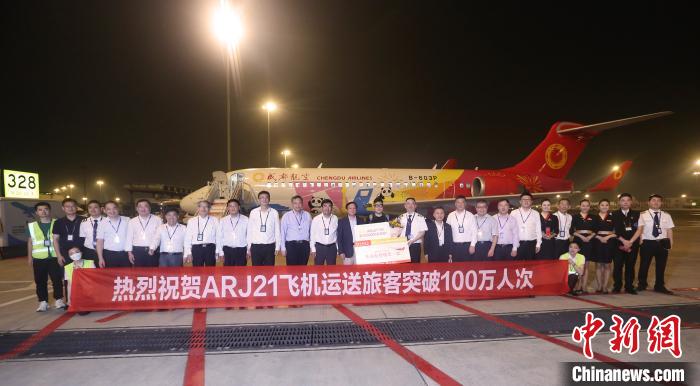 The domestically developed ARJ21 aircraft hit a big milestone on Monday — transporting 1 million passengers — as flight EU6674 arrived in Chengdu, as announced by the plane's developer on Tuesday and reported by chinanews.com.
The regional passenger jet, developed by the Commercial Aircraft Corporation of China, made its maiden commercial flight with first operator Chengdu Airlines in June 2016. At present, the Chengdu-based airline has a fleet of 21 ARJ21 aircraft, serving on 46 domestic and international air routes and connecting 43 cities.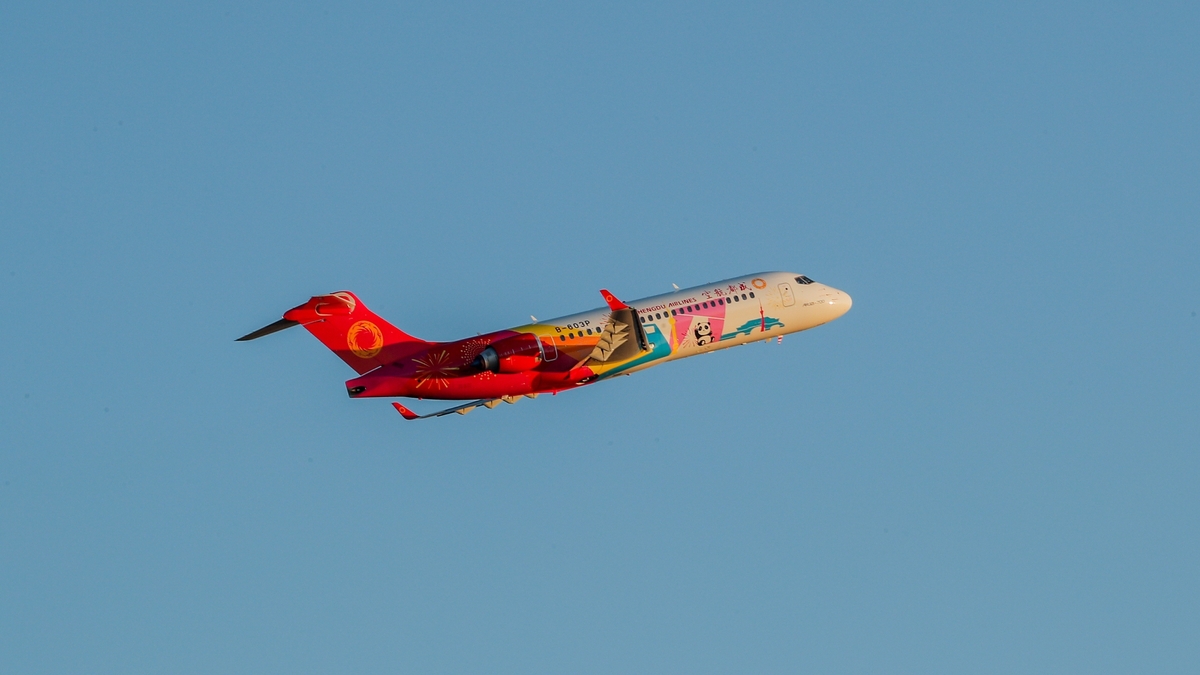 Operators of the regional jet now include Air China, China Eastern Airlines and China Southern, China's three major domestic carriers, as well as Tianjiao Airline and Jiangxi Air, operating 33 ARJ21 aircraft. These aircraft fly passengers on regional routes between 56 cities in North, Northeast, South and Southwest China.
With an air network connecting second- and third-tier hotspot cities in the country, large-scale operation of the homegrown ARJ21 aircraft has started to take shape.