Sound of live music returns to Shanghai with summer festival
Share - WeChat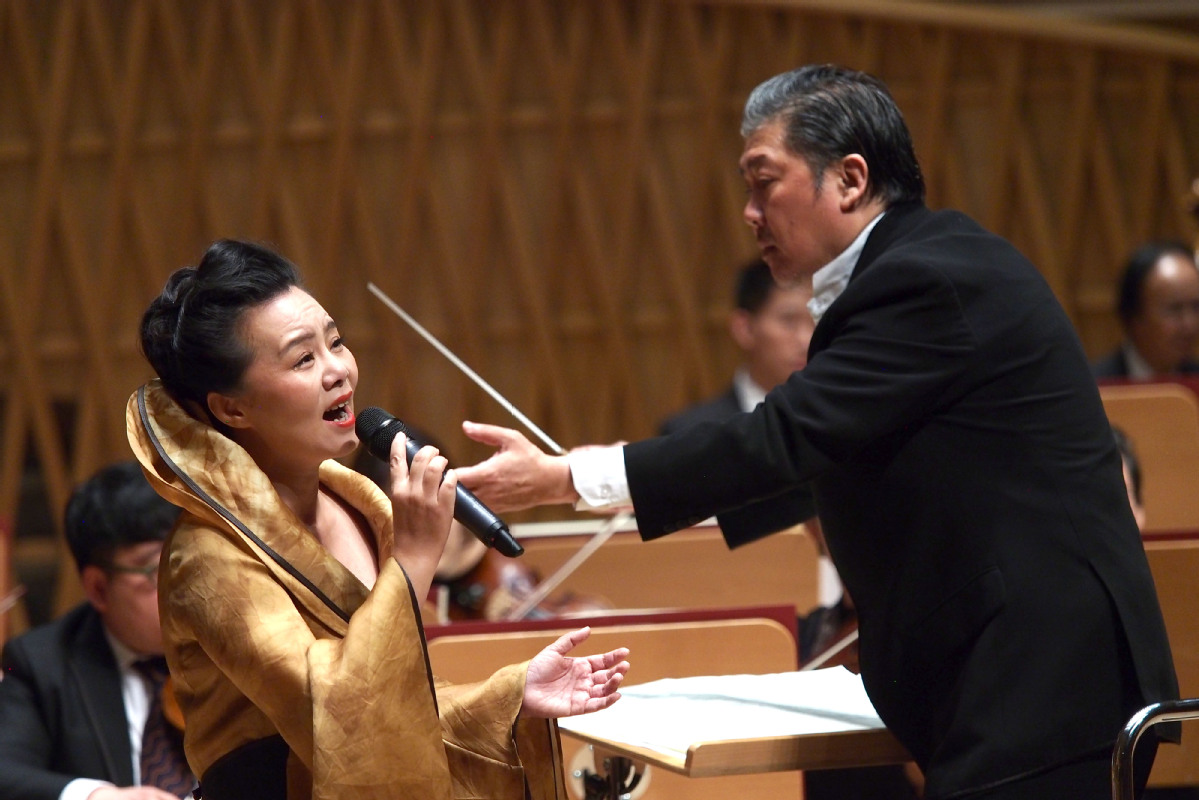 After months of shutdowns due to the COVID-19 pandemic, musicians in Shanghai are resuming live performances.
July 20 saw the opening of the Shanghai Symphony Orchestra's 2020 summer music festival.
Under the baton of Yu Long, who is also the artistic director of the festival, the orchestra performed Jean Sibelius's The Swan of Tuonela and Valse Triste, and The Firebird from Igor Stravinsky.
Chinese singer Gong Linna performed her famous song Tan Te at the concert, along with her new works Shan Gui and Jing Ye Si.
This year, the theme of the festival is a mix of classic symphonies and Chinese folk music.
In the following shows from July 21-29, the concerts will feature a series of young Chinese artists, including Li Quan, Jin Chengzhi and local students' symphony orchestras.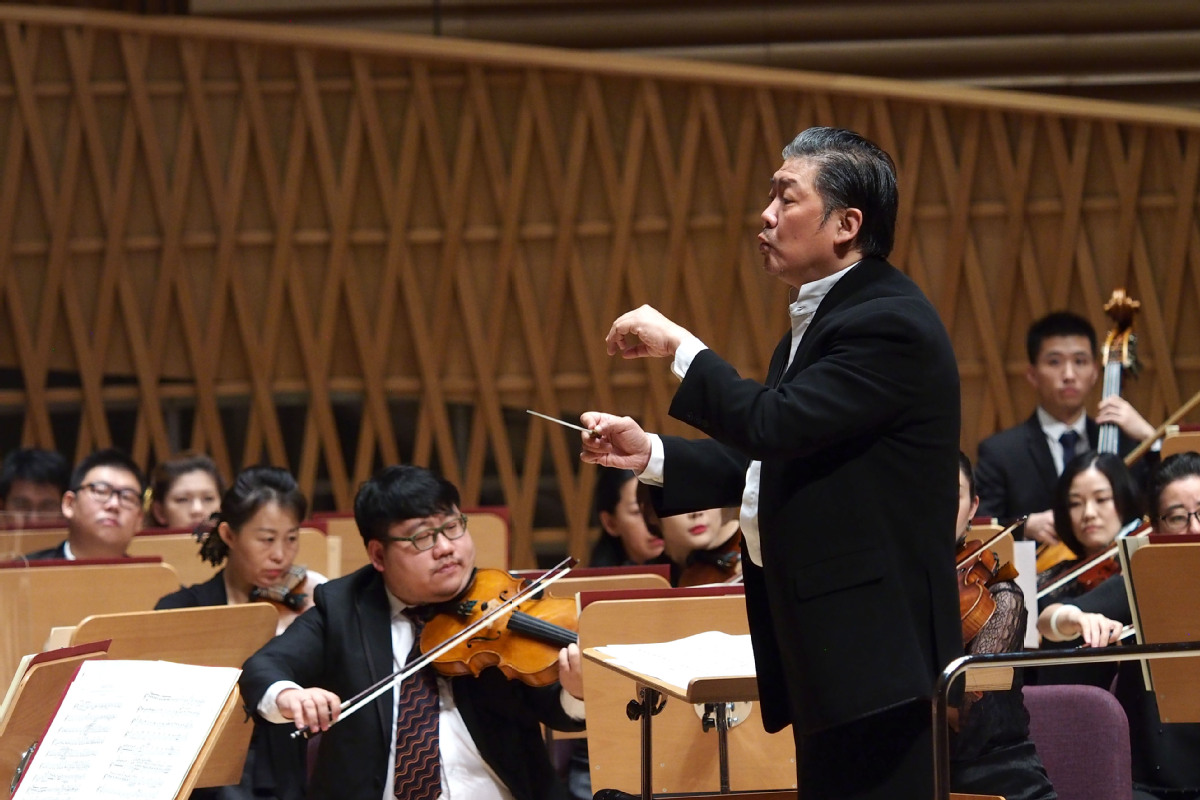 Yu said having the music festival start on time is an encouragement to Chinese music professionals and audience members who have stayed in the shadow of the pandemic.
Zhou Ping, director of the orchestra, expected the annual event could become a cradle for young Chinese artists and also attract the participation of young global musicians.
"Considering the fast development of society, we hope our summer music festival could keep abreast with the times and always remain young and vigorous. We are trying to closely connect music, the city and young people, and give them a good platform to show their talent."
The 10-day event will feature a total of 17 performances, which also will be available on the internet for the convenience of audiences around the world.
For the safety of audience members, people who have visited high- and medium-risk areas for COVID-19 in the previous 14 days before the performance will be prohibited from attending the concert.
Most Popular