Film giants team up to draw audience back to cinemas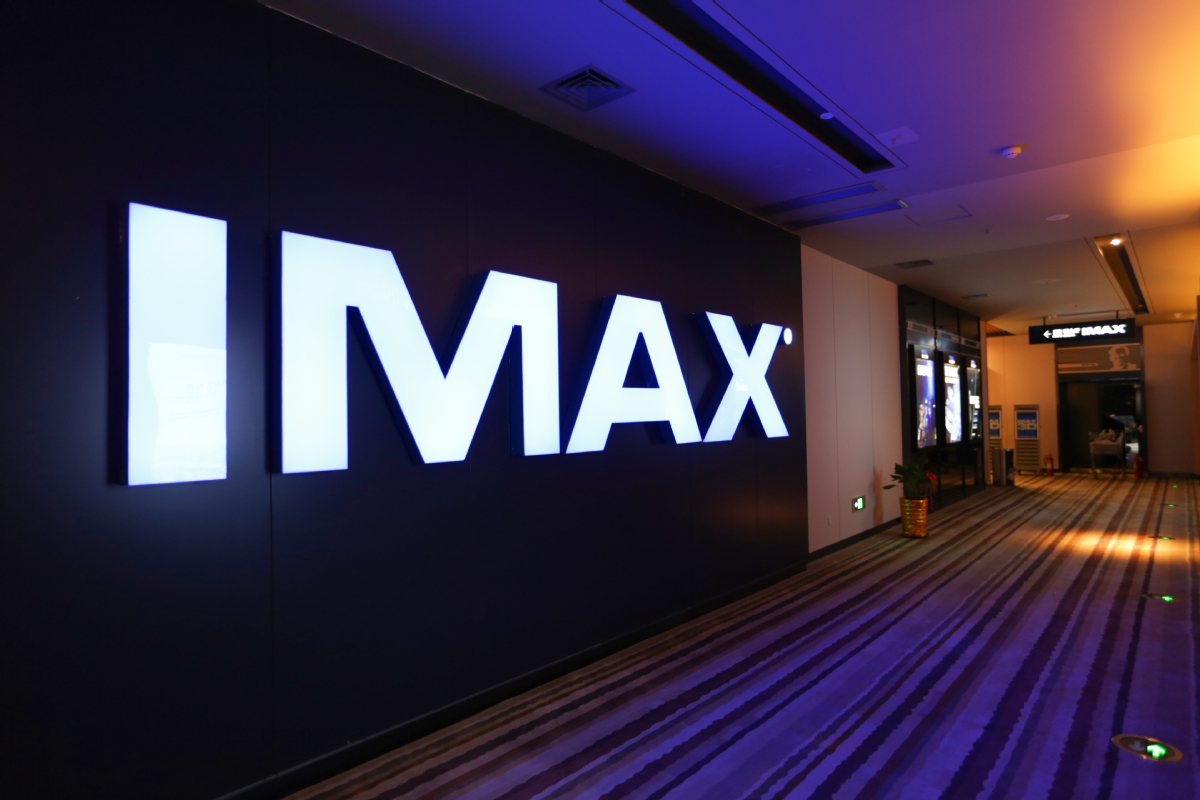 On the heels of the news that China will reopen the cinemas in low-risk areas after a six-month closure due to the COVID-19 pandemic, some film giants also announced their latest plans on Thursday.
Wanda Film, which operates more than 5,800 screens in 656 cinemas, signed a new deal with IMAX to expand their partnership, which will enable Wanda to upgrade the latest IMAX screening technology in its 10 highest-grossing cinemas, and install 10 IMAX systems at new locations.
Liu Xiaobin, executive president of Wanda Film, said IMAX screens – which could create a strongly immersive effect – would play an important role to help draw audience back to theaters.
China's theaters were widely shuttered on Jan 24 due to the COVID-19 outbreak, with all the blockbusters being withdrawn or having switched to online releases.
But most diehard film fans and critics believe cinema cannot be replaced for its immersive experience and visual effects.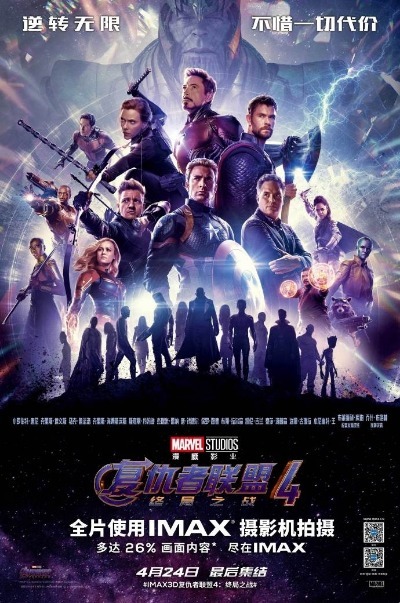 IMAX China CEO Edwin Tan said the agreement will make Wanda Film "further cement its confidence in IMAX as the flagship offering for its top locations and a key partner as it prepares to reopen its vast network of theatres throughout China".
Under the agreement, 10 top-grossing Wanda IMAX theatres in first- and second-tier cities — including Beijing CBD Wanda IMAX and Shanghai Wujiaochang Wanda IMAX — will be upgraded to IMAX with Laser, IMAX's most advanced theatre experience.
These theaters will shift from a sale to recurring revenue-sharing model, allowing for optimized financial performance.