Creating a safe road map for idol worship
Share - WeChat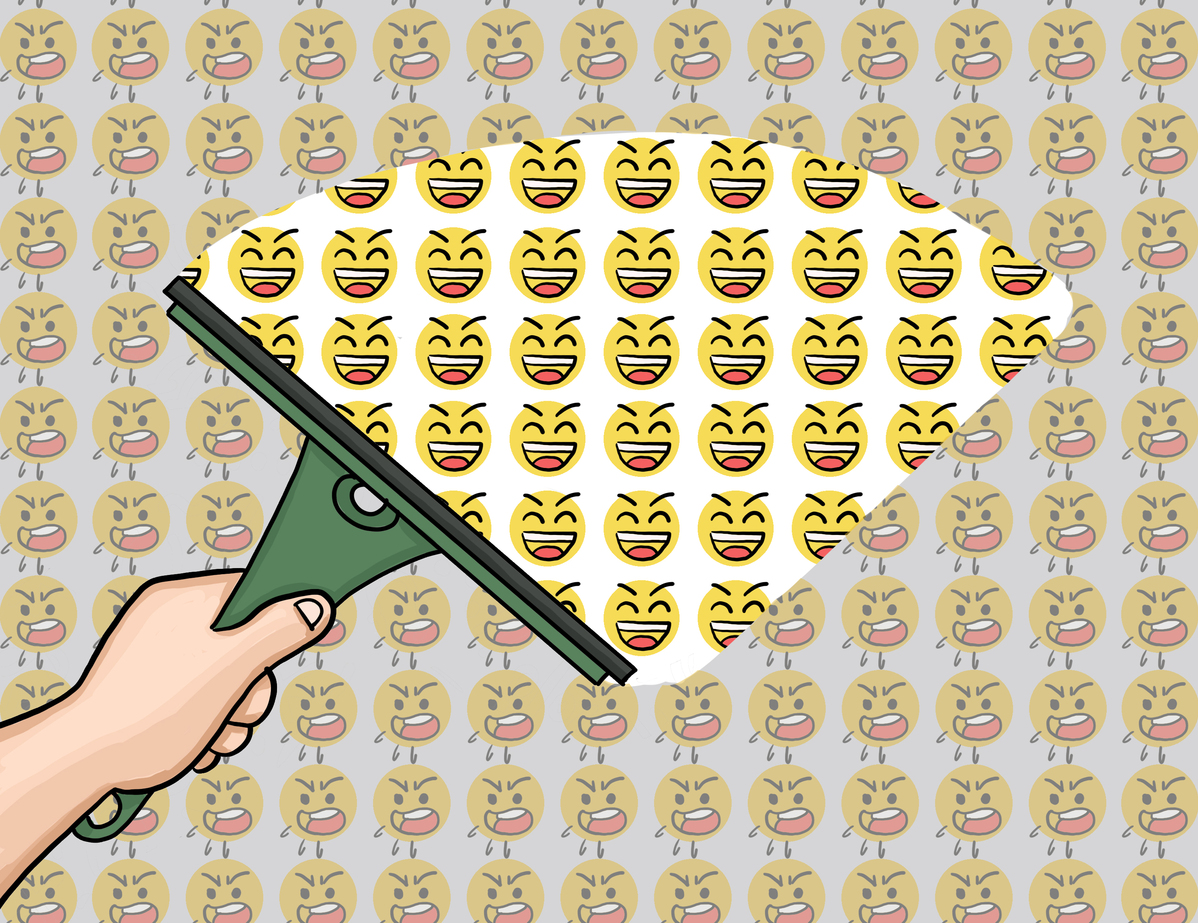 On Tuesday, the Cyberspace Administration of China introduced a guiding document to make cyberspace a safer place for juveniles.
The document says emphasis will be laid on correcting some wrongs-such as juveniles blindly worshipping entertainment stars and fierce quarrels breaking out among fans of different stars. The initiative, called Clear and Bright, is also aimed at prohibiting children from gaining access to and/or posting violent or pornographic content.
They chose this time because many students are online in July and August when primary and secondary schools are closed for the summer vacation.
In the past few years there have been an increasing numbers of problems involving fans of entertainment stars, underlining the need for urgent solutions.
Young impressionable minds are easily led by others into blindly worshipping a personality they barely know well. Also, this is not healthy for their own personal development. Sometimes fierce fights break out when fans begin comparing their idols. Such is the idol-worship that some fans cannot bear to hear a word against their idol. In fact, sometimes they cannot even accept the existence of other idols beside theirs. There are some extreme cases of fans wanting their idols wholly to themselves and not accepting the possibility of their idols having other fans too.
Some enterprises are profiting from this fandom by hiring microbloggers to voice support for the stars online, tricking their fans into thinking that their idols enjoy greater support than they actually do.
The CAC's intention of regulating content for children could bring an end to extreme forms of idol-worship. Everybody has the right to support the stars they like, but celebrity worship should not be taken to extremes.
Most Viewed in 24 Hours
China Views