More cases at US bases spark concern in Japan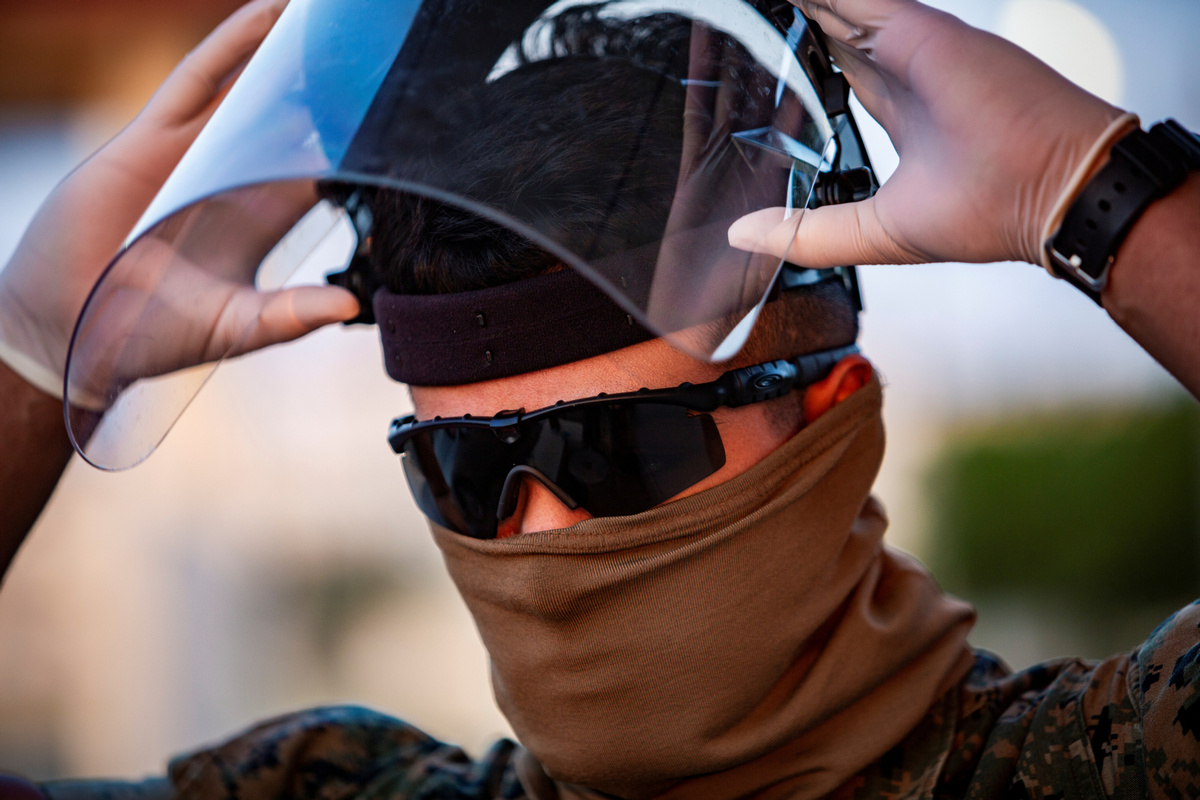 Coronavirus outbreaks at several US military bases in Japan are placing a new strain on relations between the two allies, as Japanese Defense Minister Taro Kono on Tuesday spoke of "problems "within the US side on prevention measures.
"We have discovered a number of problems. We need to more strictly scrutinize the situation with the US military in Japan," Kono said during a news conference. He refused to give details, but said the problems exist at the United States' bases throughout Japan, not just in Japan's southernmost prefecture of Okinawa.
Later, in an obvious attempt to ease the tensions, Kono said "the US is taking firm responses" to contain the flare-ups.
On Monday, 32 new infections were reported at US Marine Corps Air Station Futenma, pushing the total number of infections at US facilities in Okinawa to 98.
Meanwhile, according to the Yamaguchi prefectural government, several people working at US Marine Corps Air Station Iwakuni, a base in Yamaguchi, have also been infected with the virus.
"The US military bases in Okinawa had long been a source of friction between Tokyo and Washington as local residents have repeatedly complained of noise, crime and aircraft accidents and questioned why nearly half of the 50,000 US soldiers in Japan are stationed on Okinawa," said Yu Qiang, a researcher of Japanese studies at the University of International Relations in Beijing.
Yu said the outbreak could further sour the relations if issues like information disclosure and lockdown measures were not handled properly.
As local governments demand more information, it was reported that the only information submitted to the Japanese government was the number of cases of infected US servicemen and the bases where the infected were stationed.
An unidentified Okinawa official in charge of public health and medical care was quoted by Asahi Shimbun as saying: "We have no way of knowing whether the large number of infections has made it difficult for the US military to accurately grasp the details, or if they have the details but won't disclose them."
On Tuesday, Tokyo confirmed 143 new cases while Yasutoshi Nishimura, the Japanese minister in charge of the coronavirus response, said Tokyo was considering issuing business suspension requests to host clubs and other nightlife establishments, key sources of recent infections.