Policy digest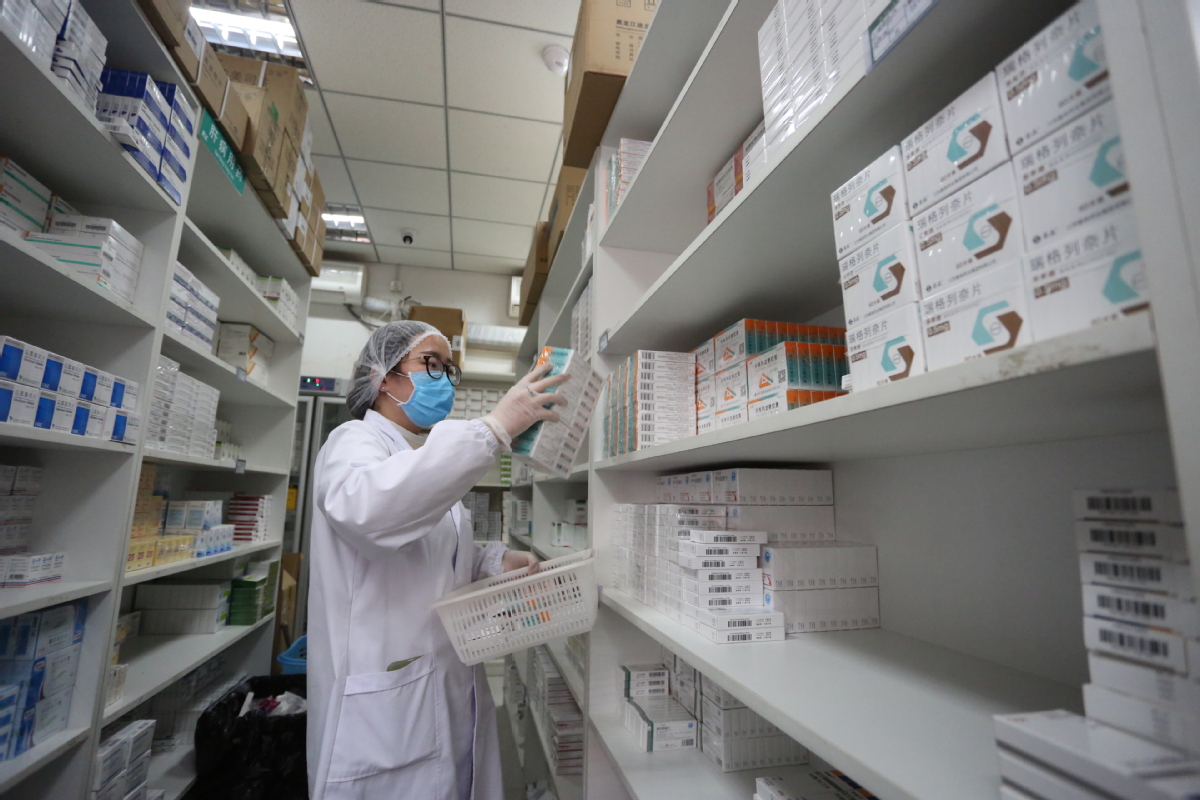 Oversight of healthcare fund to be upgraded
The supervision and law enforcement systems for China's healthcare security fund will be basically in place by 2025 as the country moves to reform its oversight, according to a guideline released by the General Office of the State Council on Thursday.
The healthcare security fund pays for people to see the doctor and saves lives, and the Communist Party of China Central Committee and the State Council place a high value on its safety, the guideline said.
It said the medical expenses of COVID-19 patients were covered by the fund in a timely manner, ensuring their treatment was not affected.
However, according to the guideline, reform of the healthcare security fund's supervision systems is needed because there are still a number of problems, including an unsound supervision system and the relatively low effectiveness of fund utilization.
According to the guideline, the reform will require building supervision systems with smart technologies, tip-off rewards and credit management, and improving the public supervision system.
For example, in terms of public supervision, people from all walks of life will be encouraged to supervise the healthcare security fund together with the government. In addition, representatives from the National People's Congress, the public and media, among others, will be hired as supervisors to conduct oversight of related organizations and people.
The guideline also underscored the importance of clearly defining the accountability for supervision, and improving supporting measures.
Pilot reforms ready for replication after testing
Six groups of reform measures tested in pilot free trade zones will be replicated and promoted across the country, a notice issued by the State Council on July 7 said.
They cover five areas: investment management; trade facilitation; financial openness and innovation; operational and post-operational oversight; and human resources.
To reform investment management, green channels will be set up for approval procedures for electricity projects, real estate registration will be more convenient for members of the public, and smart technologies will make small value-added tax declarations easier.
Management and supervision of imports and exports will be further upgraded across the country to facilitate trade, intellectual property will be securitized, and risk control for lease finance companies will be based on big data.
Meanwhile, measures including one-time utility operation approval for construction projects and a new business model for secondhand automobile exports will be adopted in designated pilot areas.
In addition, a few measures will be implemented in supervised bonded places and areas administered by the Chengdu Railway Bureau.
The State Council said governments at all levels and all ministries should fully implement the measures to further improve the business environment and stimulate the market to build a more open economy.