Southern comfort food
Share - WeChat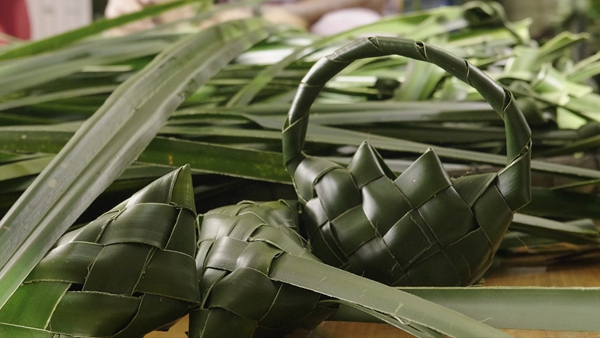 Documentary series explores the culinary landscape of Dongguan in mouthwatering style, Xu Fan reports.
Tasting delicious food is not only one of life's joys, but sometimes serves as a "window" to the history and culture of a remote area that you have never set foot on.
This was feeling that resonated strongly with documentary producer Li Jie when she traveled to Dongguan in South China's Guangdong province for the first time in July 2017.
As part of the shooting of the documentary A Bite of Dongguan, she was visiting the city to investigate the local delicacies. The city, little recognized for its food, is known as "the world's factory" due to its being home to thousands of manufacturing enterprises.
The three-episode documentary, which was released on June 21, has garnered a lot of online acclaim, exemplified by its score of 8.6 out of 10 on the popular review site Douban.
The crew behind the production are mainly from DOClabs Beijing, known for the hit documentary franchise Once Upon a Bite.
As a veteran with a documentary-producing career spanning two decades, Li has traveled to many places and tried many exotic foods, but neither she nor her crew had ever paid attention to delicacies in Dongguan.