UN hails Wuhan volunteer for efforts amid virus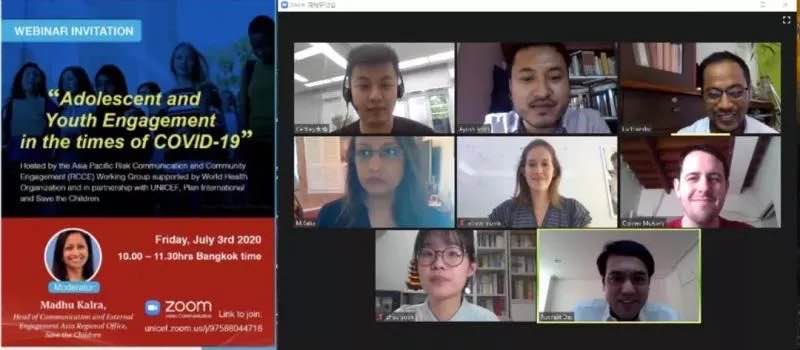 Zhou Yuan was hailed by participants for her volunteer experience in Wuhan, the city hit hardest by the COVID-19 pandemic in Hubei province, during an international conference.
The 21-year-old woman delivered a six-minute speech to tell how she helped maintain social order through volunteer work in Wuhan amid the pandemic during the meeting "Adolescent and Youth Engagement in the Times of COVID-19".

Hosted by the United Nations International Children's Emergency Fund on July 3, the meeting aimed to encourage youth all over the world to be positively engaged in the battle against COVID-19.

A student of Wuhan University of Technology, Zhou Yuan was the only representative of China at the meeting.

Zhou said 12,000 young students from her university served as volunteers in epidemic prevention and control. They played various roles in delivering materials and promoting information.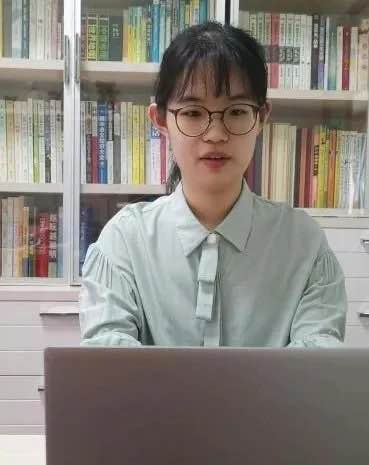 Zhou Yuan herself organized a group of students to offer help to the families of people on the front lines, such as providing company and help with assignments for their children.

"I have benefited a lot from my volunteer experience and come to know well the true spirit of dedication and friendship," said the woman.

According to the university, Zhou Yuan completed 150 hours of volunteer work, which includes helping seniors to use smartphones and assisting physically challenged people in mastering work skills.

Her generosity and kindness, which were praised in online comments, have won the respect of international participants and audiences.