New postal stamps celebrate Forbidden City's anniversary
Share - WeChat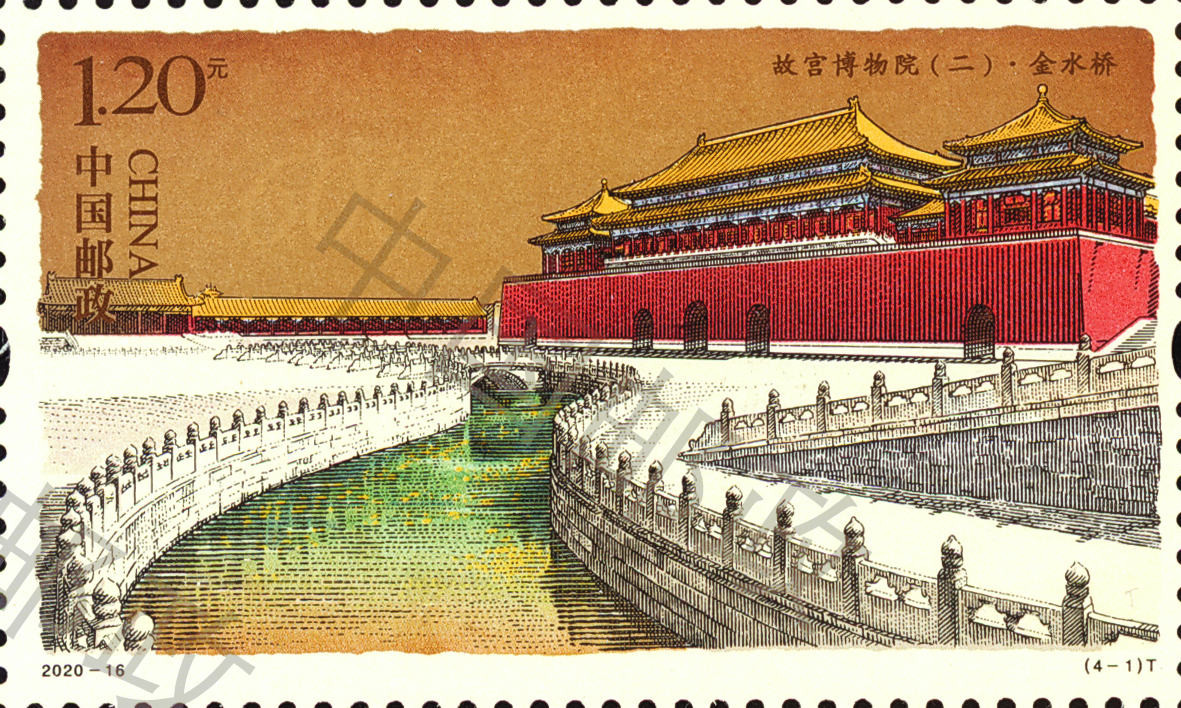 The set of four stamps depict iconic structures, including the stone bridges across the Golden River; Zhonghe Dian, or the Hall of Central Harmony; and Qianqing Gong, or the Palace of Heavenly Purity.
These experienced severe damage in several fires and reconstructions.
The stamps also feature Qianqiu Ting, or the Pavilion of Immortality, in the Imperial Garden.