Two cities' shows reveal abstract movement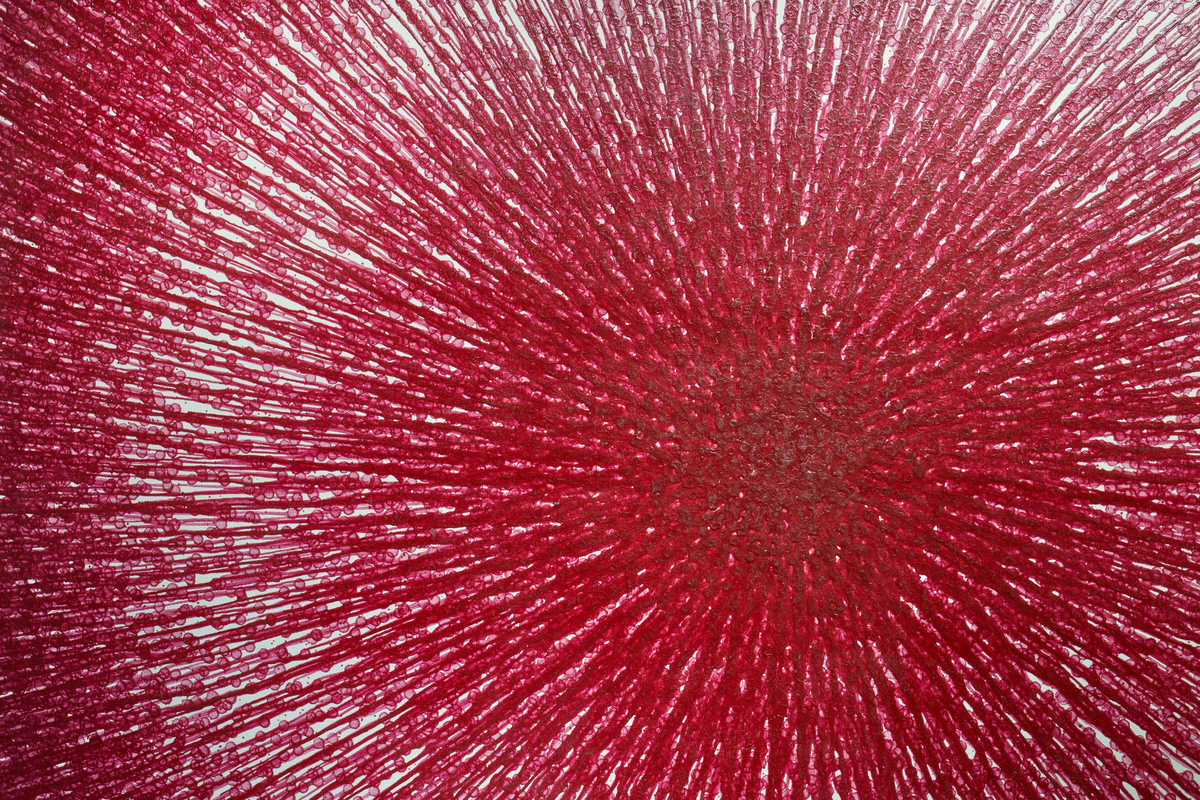 Beijing Abstract is a group established in 2017 that teams up with leading figures in Chinese abstract art.
Its 12 members have endeavored in art creation for over three decades.
Two parallel exhibitions named after the art group are being held in Beijing and Guangdong's provincial capital, Guangzhou, to reflect on their individual explorations and the overall development of abstract art in China.