Measures taken to facilitate this year's gaokao
From July 7 to 10, a total of 10.71 million candidates are expected to sit this year's annual college entrance exam, or gaokao, up 400,000 from last year. Due to this year's COVID-19 epidemic, rigorous measures have been put in place to ensure safety and fairness. Let's take a look.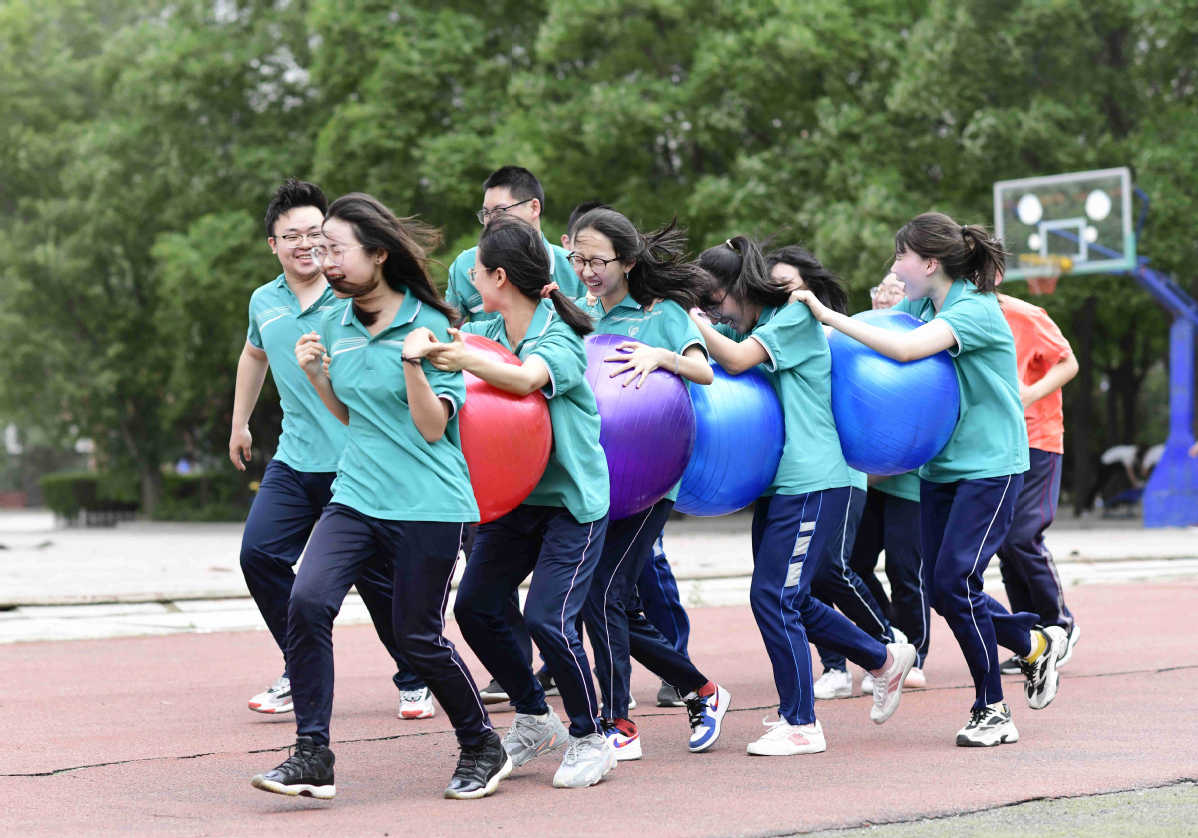 Air conditions at test sites:
* The standard test rooms can use either the split air conditioners or central air conditioning, while the quarantine test rooms must only use the split air conditioners.
* Test rooms without air-conditioning facilities can use natural ventilation, electric fans and other methods to improve ventilation. Doors and windows should not be shut completely when using electric fans and ice cubes to cool down the rooms.