Super Dan leaves a super void
Share - WeChat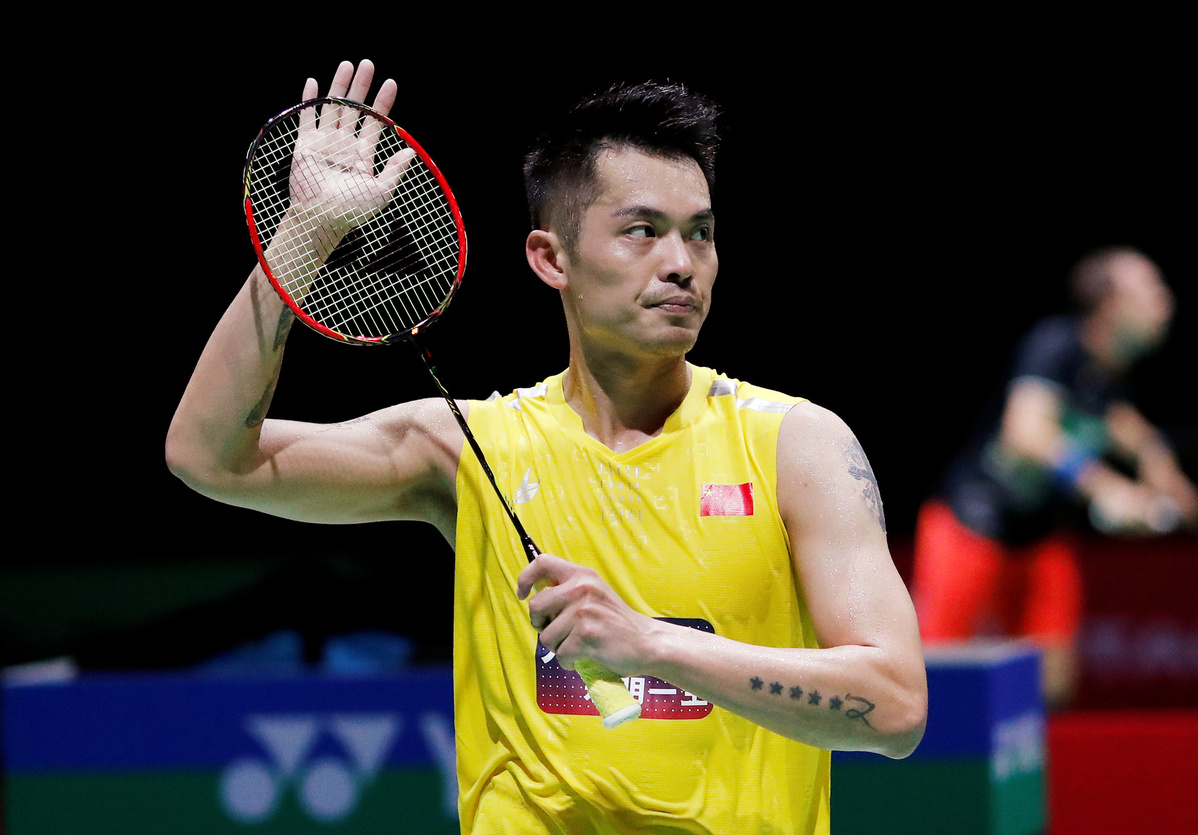 Fans fear for national team's future after legend Lin retires
The retirement of badminton legend Lin Dan has left fans wondering if they will ever witness his like again.
The 36-year-old two-time Olympic champion on Saturday announced he is hanging up his racket following a stellar career that has earned him a special place in the nation's heart and won him global recognition as arguably the sport's greatest of all time.
"From 2000 to 2020, that's an entire 20 years. It's time for me to say goodbye to the Chinese national team. And it's actually so hard for me to make this announcement," Lin, aka 'Super Dan', wrote on Weibo on Saturday.
"As a veteran of nearly 37 years of age, my physical strength and injuries will not allow me to fight with my teammates anymore. I'm grateful, but I'm reluctant to say goodbye. There are also regrets. In the future, I wish to spend more time with my family and find new 'courts' for other competitions in my life."