Kenyan Minister says localization best bet to revive manufacturing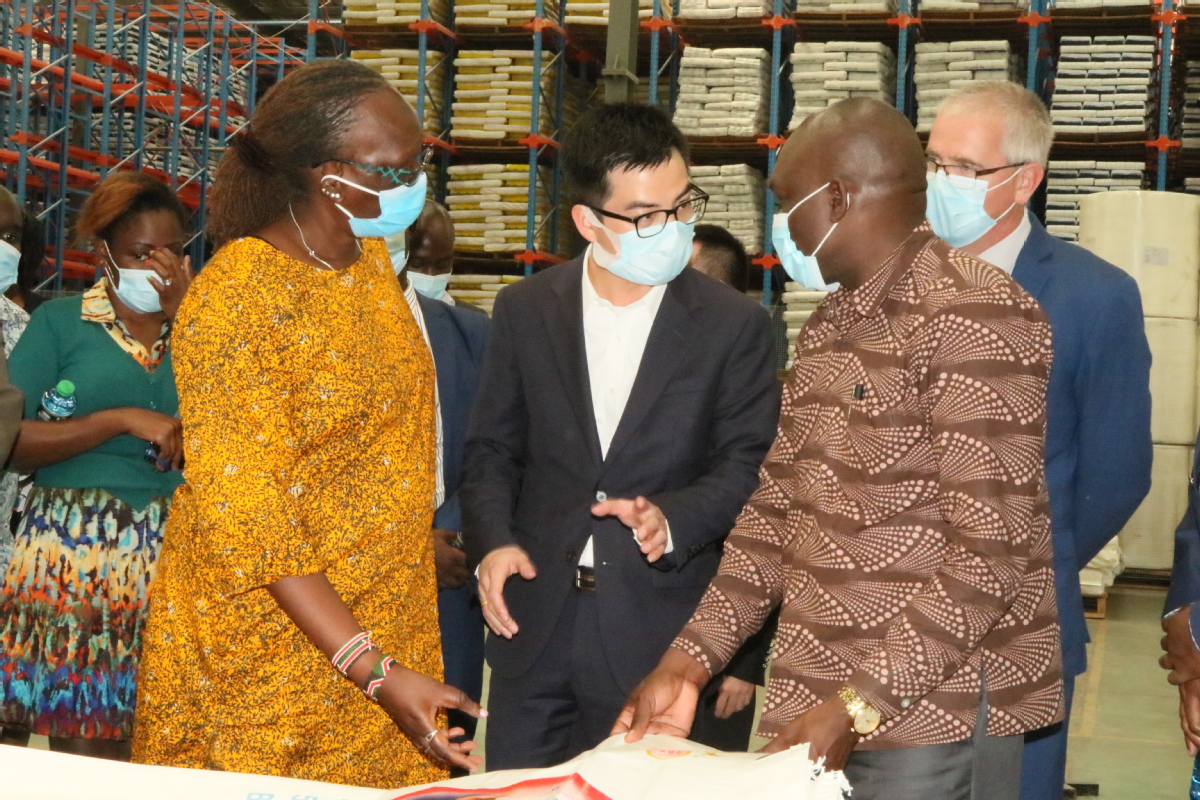 Betty Maina, Kenya's Cabinet secretary for Industrialization, Trade and Enterprise Development, said on Friday that with the effects of the coronavirus pandemic slowing down business in the manufacturing sector, localization is the best bet to revive the segment that contributes about 10 percent of Kenya's gross domestic product.
Maina said this while touring Sunda Kenya Industrial Company, a Chinese company that manufactures baby diapers in Kenya's Machakos County. The minister was on the tour to promote the government's Buy Kenya Build Kenya campaign.
"Manufacturing falls among the Big Four Agenda set out by the president to turn Kenya's economy around and it is unfortunate that it is also one of the most severely hit sectors of our economy during the pandemic," Maina said.
"As we try to recover from this pandemic, we believe that local manufacturing will be key and we thank companies like Sunda Kenya Industrial Company for believing and investing in local manufacturing, as opposed to imports," she added.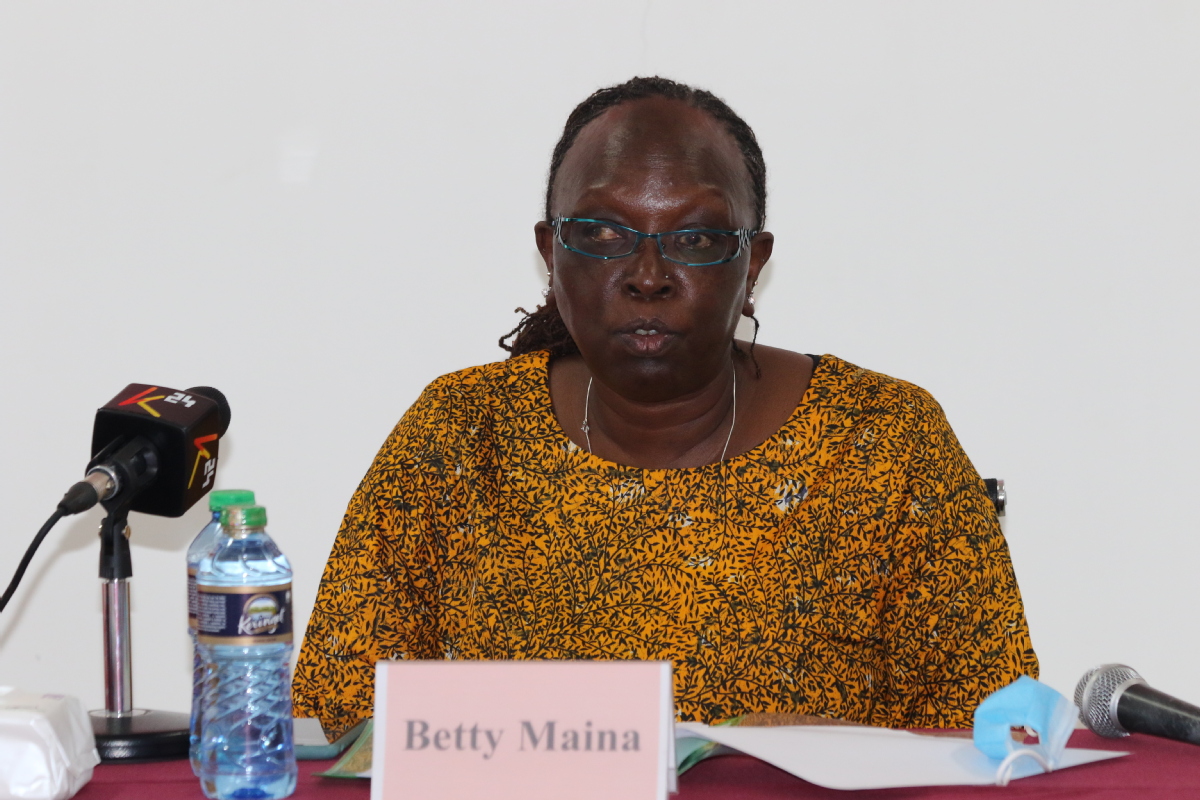 According to the cabinet secretary, the government supports investors like Sunda Kenya Industrial Company in regard to unfair competition from imported products that may be hurting the local economy. She added that the government specifically established the Kenya Trade Remedy Agency, which was launched this week, to investigate any complaints against unfair trade practices that disadvantage local manufacturing.
Ye Wei, managing director at Sunda Kenya Industrial Company, thanked the Kenyan government through the cabinet secretary for the support and cooperation they have received since opening the factory last year.
"With an investment of over $45 million and with a factory that covers more than 35 acres, Sunda Kenya Industrial Company has full confidence that Kenya is a safe destination for investors and that the government is willing to support investors that want to support local production," he said.
"Since we became operational, we have played a big role in lifting local manufacturing, employing and developing local talent, and localizing and transforming technology to fit the Kenyan market while lending our hand as often as possible to support local charity causes," Ye added.
The company has 300 local employees and 18 Chinese nationals. He said that their support for the local population goes beyond localizing their processes and products to ensure they produce quality but affordable products ordinary Kenyans can access easily.
"Since our entry into the market, the price of diapers has dropped by between 20 and 30 percent. This means that ordinary Kenyans are now able to reap the benefit of using locally-manufactured products, which make them more affordable, thus saving Kenyans money," he said.
Maina urged the company to invest in more products, saying the move will make it more competitive. She also assured manufacturers that the government will continue to support local products by addressing business environment, labor issues of and electricity cost, among other issues.
"We are glad that your management has taken the proactive step of asking the ministry to help you identify areas where you can do more to help localize most of your production operations. In this regard, we are ready to work with your group to identify import products and raw materials that can be substituted through local sourcing and manufacture," Maina said.