Mansions for the master
Share - WeChat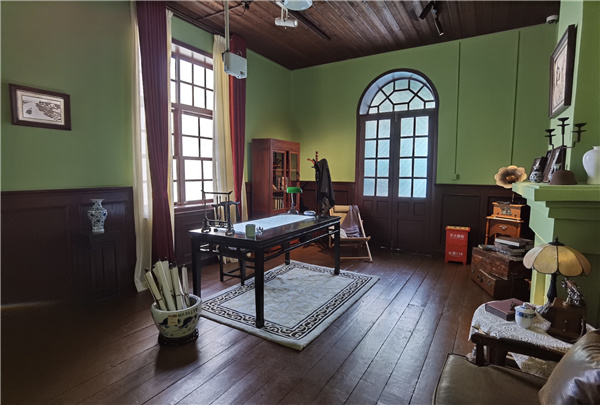 A new museum dedicated to Chinese art pioneer Xu Beihong opens in Chongqing.
Xu Beihong (1895-1953) ranks among the leaders of Chinese art's modernization in the 20th century. He spent his time in many places, but the mountainous city of Chongqing, where he lived from 1937 to'46, held a special place in his heart.
There he witnessed the plight of ordinary people during World War II. He was motivated to create paintings to encourage the public to have faith in the final triumph of the war. He held painting classes and often met other cultural figures and discussed a future national fine arts academy.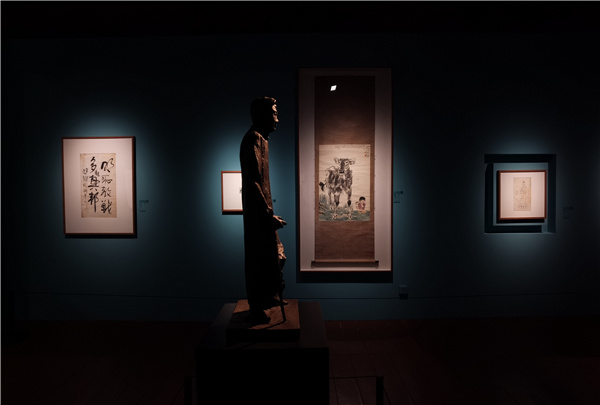 Chongqing was also his home base when he undertook a three-year journey throughout the country and then Southeast Asia and India, during which he painted, exhibited and raised funds for Chinese back home for their resistance against invaders.
Xu's wife, Liao Jingwen (1923-2015), once said that in his later years, the master artist often recalled his time in Chongqing.
"Paintings he created there feature places in Chongqing, such as Hualongqiao and Panxi. He developed a strong attachment to the city while he was there," she said.
An Unwavering Strength to Overcome All Obstacles, an ongoing exhibition in Chongqing through Sept 13, pays tribute to Xu's time in the metropolis along the Yangtze River by showing 23 of his paintings.