Student rises despite physical challenges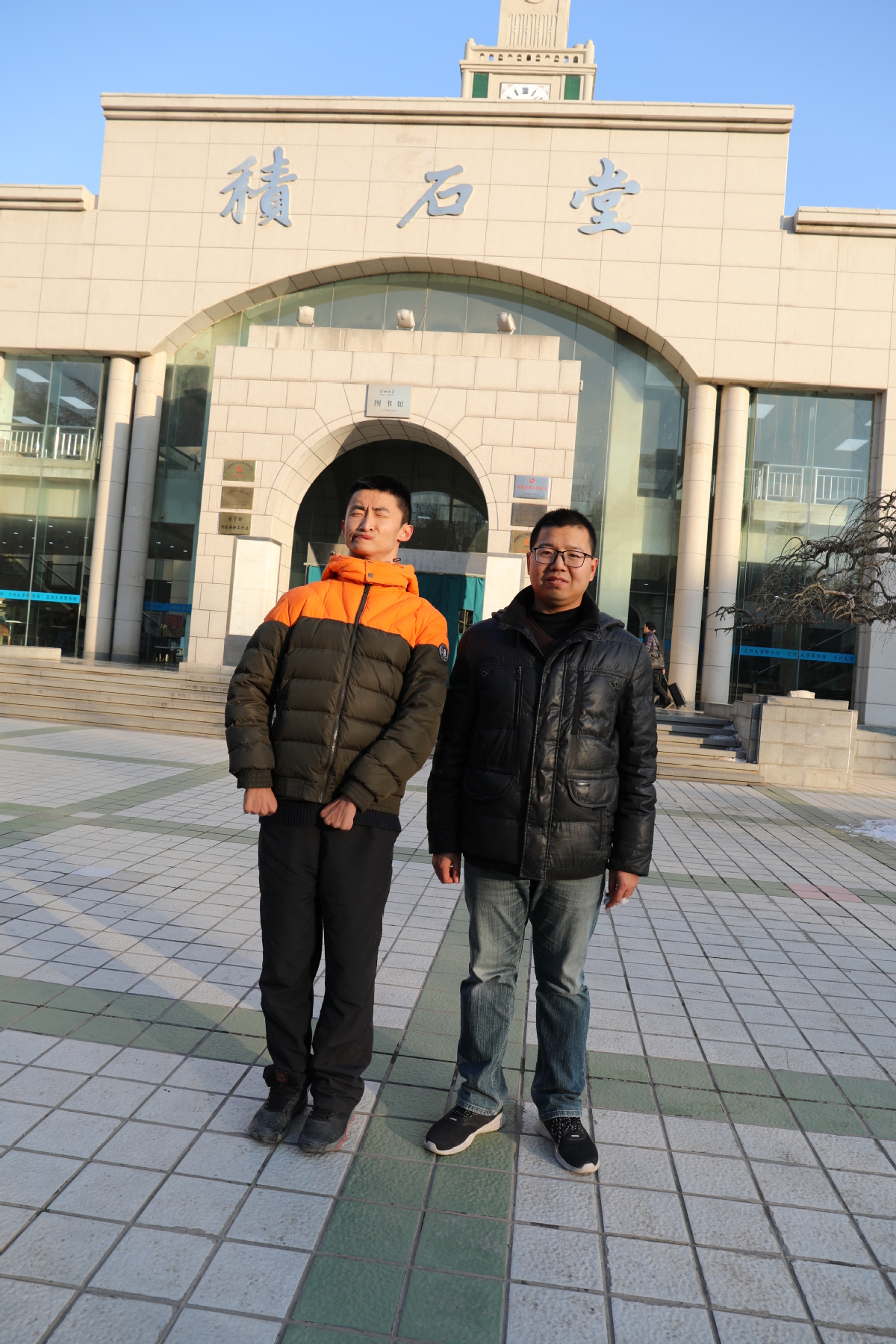 Since 2011, Xie Yanting has been sitting in on courses at Lanzhou University. Now, nine years later, he is enrolled in doctoral studies at the university.
That might seem ordinary, but it's far from it. Xie has cerebral palsy, diagnosed when he was just 11 months old.
Mathematics professor Xu Shoujun is impressed.
"Xie is very smart and motivated," Xu said. "He is above average. If he can successfully obtain a doctorate, I believe he will certainly make a contribution to national scientific research."