CPC, turning 99, poised to achieve anti-poverty milestone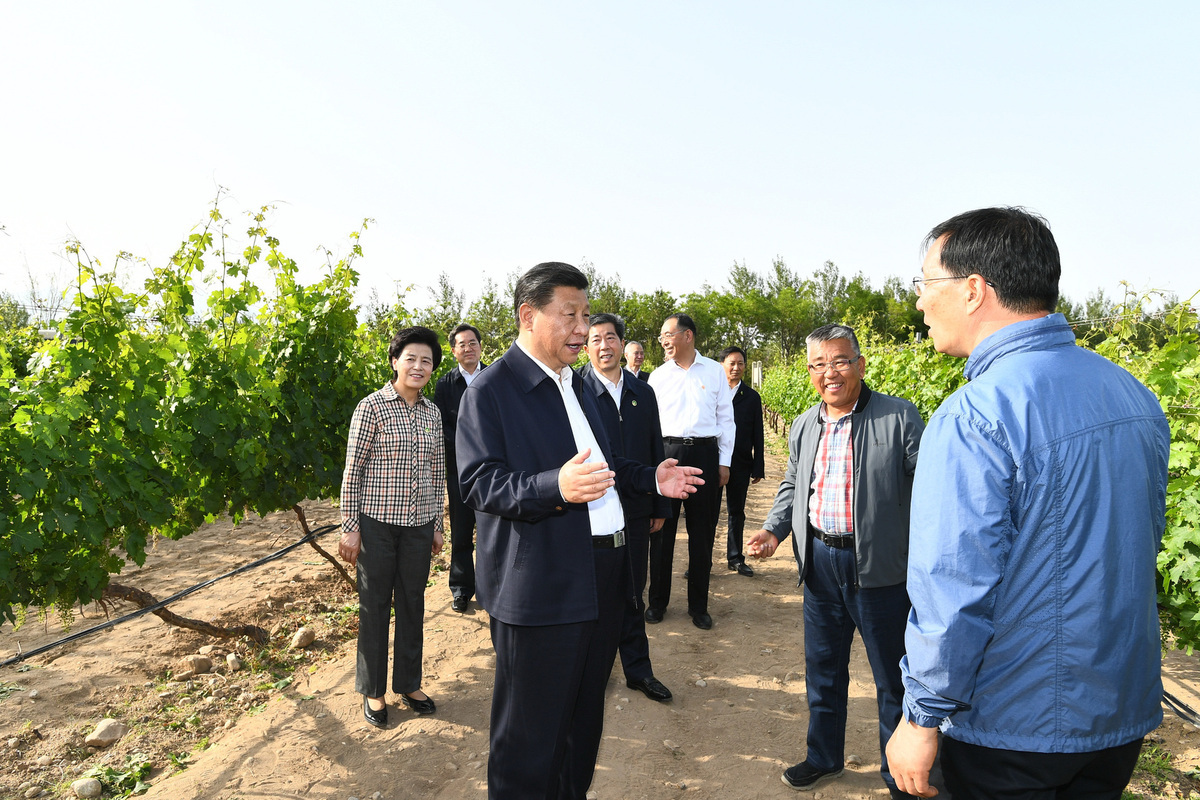 -- July 1 marks the Communist Party of China's 99th anniversary of founding.
-- A year shy of the centenary, the Party is poised to achieve yet another milestone: eradicating absolute poverty.
-- Xi Jinping, general secretary of the CPC Central Committee, leads the anti-poverty fight.
-- From edges of deserts to deep inside the mountains, China has lifted more than 93 million people out of poverty in less than eight years.
BEIJING -- Six years ago, Hu Zhengnan decided to temporarily leave his office job at a geological survey institute. He signed up to join a poverty relief team headed to the countryside.
The 25-year-old cadre of the Communist Party of China was sent to Liuquan, a village situated in a large resettled zone for people who moved out of uninhabitable mountains in Northwest China's Ningxia Hui autonomous region. Most of the people there had lived hand to mouth for generations.
Hu was expected to use his vision and knowledge to help them change their fate.
After two years of research, Hu pinned his hope on an edible plant -- daylily. The plant is increasingly popular at the dinner table of city folks and should have a huge market, Hu told fellow villagers.
To their advantage, Liuquan's dry climate and wide diurnal temperature range are ideal for daylily farming.
But persuading farmers accustomed to growing wheat and corn to switch to this unassuming yellow flower was no easy task. And there was a lot of tutoring, infrastructure building, and marketing to do.
"Initially, farmers were afraid to make the change. The hardest part was to change their perception," Hu said.
Undeterred by the challenges, Hu devoted himself to the cause and stayed for four more years. Today, as the first secretary of Liuquan village committee of the CPC, Hu is happy to see the daylily farm expand to 267 hectares. All but nine households in the village bid farewell to poverty.
"The villagers no longer waited for government handouts. They have something to hope for and are very much inspired to work for a better future," he said.