Restoration completed on 7 grottoes with frescoes in North China
Share - WeChat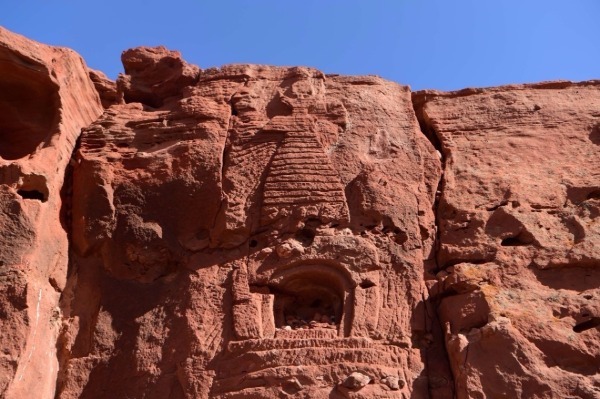 Seven grottoes featuring frescoes have been restored in North China's Inner Mongolia autonomous region.
Cultural heritage workers started restoring the frescoes in the 1,600-year-old Arjai Grottoes in 2018.
The site has 65 grottoes. Of the 41 grottoes that have remained intact, 14 feature frescoes, according to Wurigaqolu, a grotto researcher. The remaining grottoes are in a state of decay.
"The frescoes of the Arjai Grottoes, which mostly depict themes of the Western Xia Dynasty (1038-1227) and the Yuan Dynasty (1271-1368), have decayed after long-term exposure to wind and rain, so the restoration is urgent," Wurigaqolu said. "The number of the Yuan Dynasty frescoes is quite limited in the country, so the restoration carries significance in history, art and culture."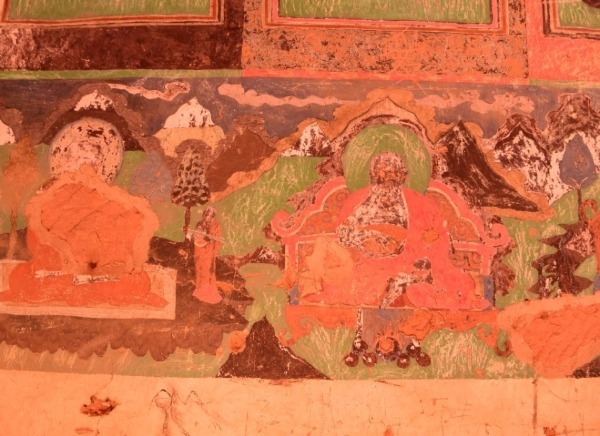 Authorities also took pictures of the frescoes and stored them in digital form.
The grottoes, home to nearly 1,000 frescoes related to Tibetan Buddhism, are located on a hill in the grasslands of Otog Banner, Ordos city, along with other ancient structures including temples and palaces.
The structures were brought under state-level protection in 2003.