Harsher punishments set in draft revision of law governing emergency situations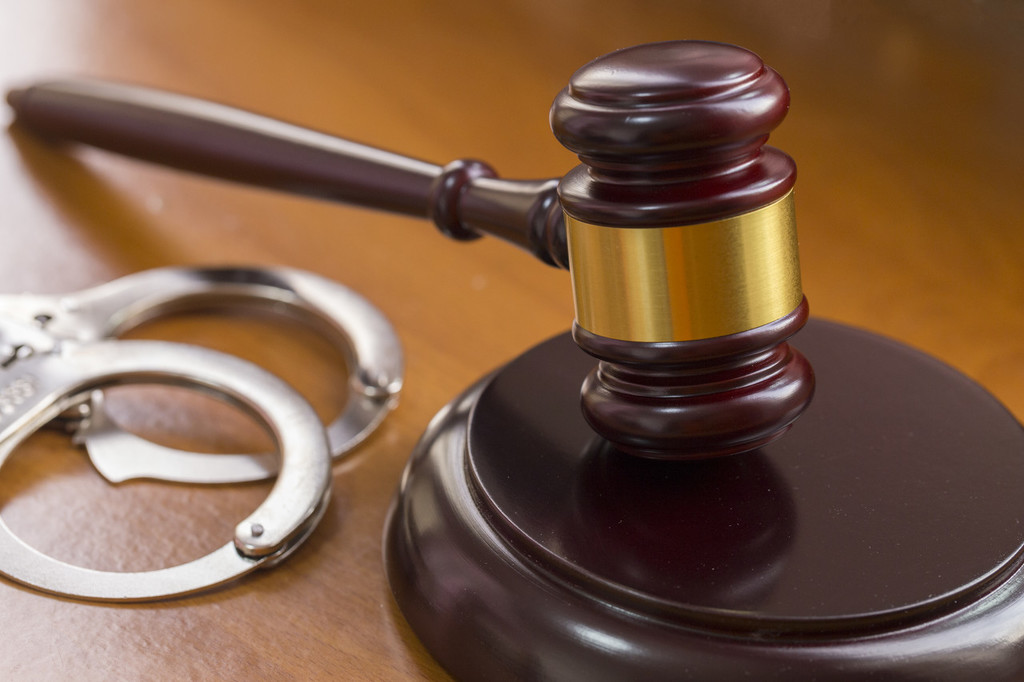 People who violate measures put in place to control social situations during emergency incidents, including major infectious diseases epidemics, will receive harsher punishments, according a draft revision to the Administrative Penalty Law.
The Standing Committee of the 13th National People's Congress, China's top legislature, started to review the draft revision during its 20th session from Sunday to Tuesday in Beijing.
The law was first passed in 1996 and revised twice in 2009 and 2017. The latest revision is to give local authorities more power in administrative enforcement and impose harsher punishments in key areas, such as public health, Xu Anbiao, deputy director of the Legislative Affairs Commission of the NPC Standing Committee, said on Sunday.
The revised law will give governments at township and subdistrict levels power to carry out certain administrative enforcements. People who violated the law in the area of public health will be held accountable within five years instead of the just two currently, the draft said.
What's more, the amount of fines and goods collected by law enforcers shouldn't be associated with their job appraisals, it added.