German business consultant wants to spend rest of his life in Changsha
By Feng Zhiwei in Changsha and Zhang Yu in Shijiazhuang | chinadaily.com.cn | Updated: 2020-06-23 21:15




Share - WeChat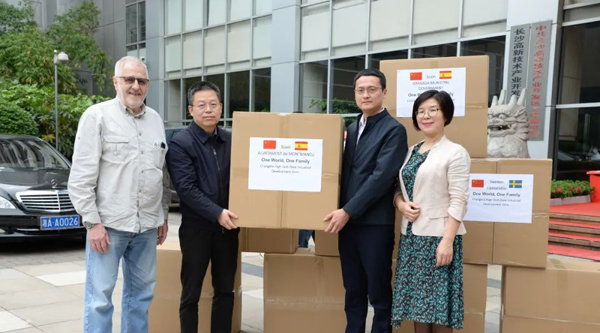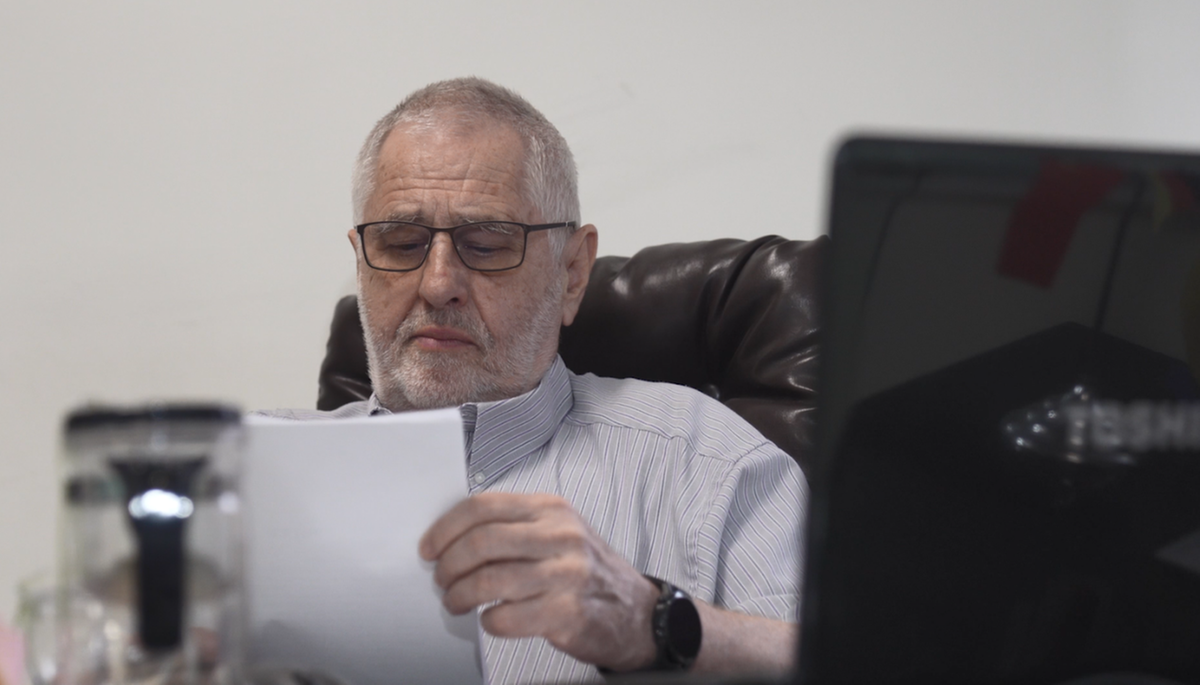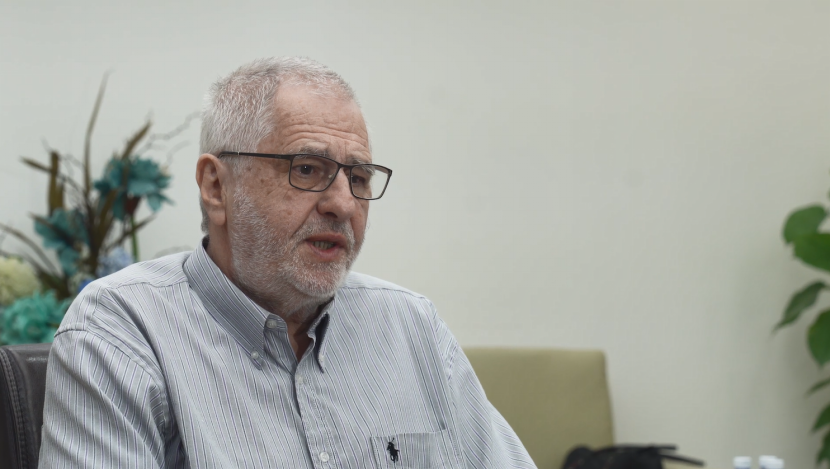 Hans Georg Ackermann, 72, a German who has lived in China's Hunan province for 15 years, has decided to live in Changsha for the rest of his life.
"Changsha is the safest place for me," he said, after experiencing the COVID-19 outbreak in the city, the provincial capital of Central China's Hunan province.
As an expert in electrical machinery and equipment manufacturing, Ackermann is now a business consultant for Changsha Municipal People's Government and the Management Committee of the Changsha High-tech Industrial Development Zone.
When China was hit hard by COVID-19 earlier this year, his family asked him to return home to Germany. But he refused.
"I won't go, because Changsha is the safest place," he said, adding local government and his colleagues had given him enough care and support. "They often asked me if I need some life supplies, like face masks, disinfectant and food."
He also admires the country's resolution and action to cope with the disease.
Li Weimin, an official at the Management Committee of Changsha High-tech Industrial Development Zone, said Ackermann has been very supportive and cooperative.
"Many foreigners in Hunan were worried about themselves since the COVID-19 outbreak started, but Hans told them they could believe in China's ability to get through the difficulties," Li said.
During the epidemic, Ackermann often sent out encouraging posts on WeChat, a popular social media platform, to boost his friends' morale to overcome the difficulties. He also provided psychological counseling for foreigners in Changsha.
With the help of Ackermann and his son, who is a doctor in Germany, about 100,000 face masks were donated to Wuhan, which was then China's worst-hit city in the COVID-19 outbreak, according to Li.
With his help, Changsha donated 800,000 medical masks to more than 30 countries to help fight against COVID-19.