Woman lives out Broadway dreams in Ningxia
Share - WeChat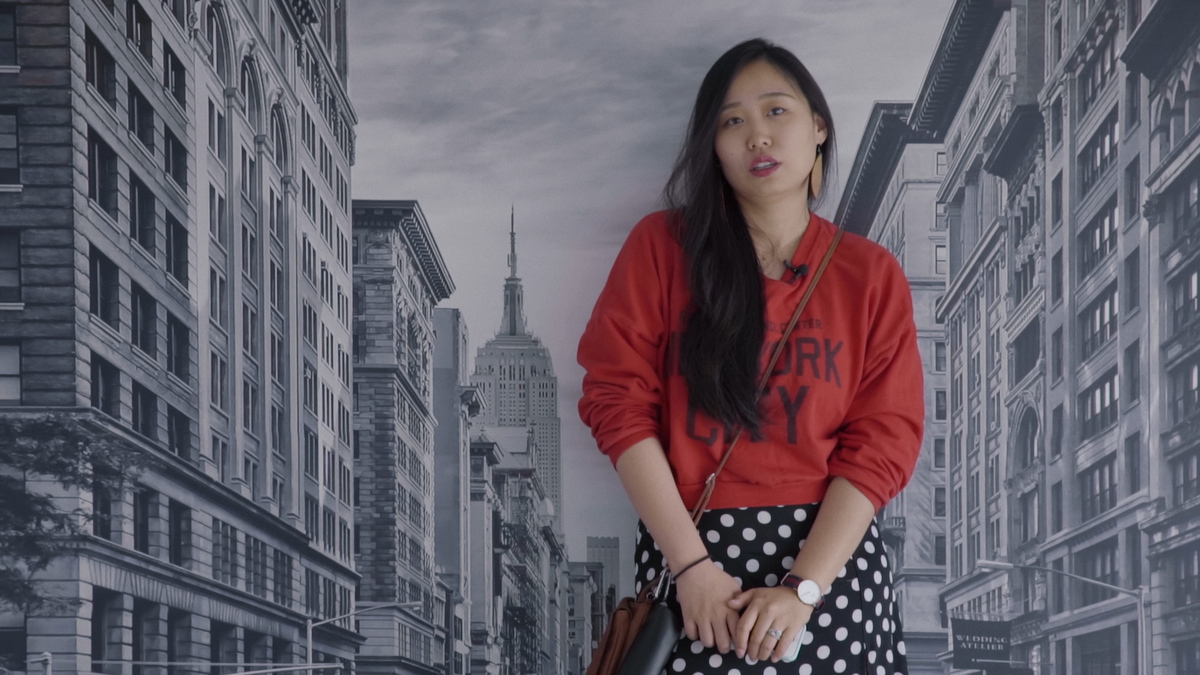 However, her ambition was not easy to fulfill at the beginning.
"It is difficult to find an ideal as well as affordable place for performance," Zhang said. She first set up a music training center for teenagers to make a living.
In order to develop original works and introduce this artistic performance to Yinchuan, she refused some commercial cooperation and devoted herself to creation.
At the end of 2019, her original musical Oh Man and Prejudice, which presents the ups and downs in her real life, debuted and made a splash in Yinchuan.
"I am not worried about the number of audiences right now. It takes time for people to learn and enjoy a new thing. I will walk step by step, slowly but firmly," she said.
Most Popular