Hunt for a new WTO director-general
Share - WeChat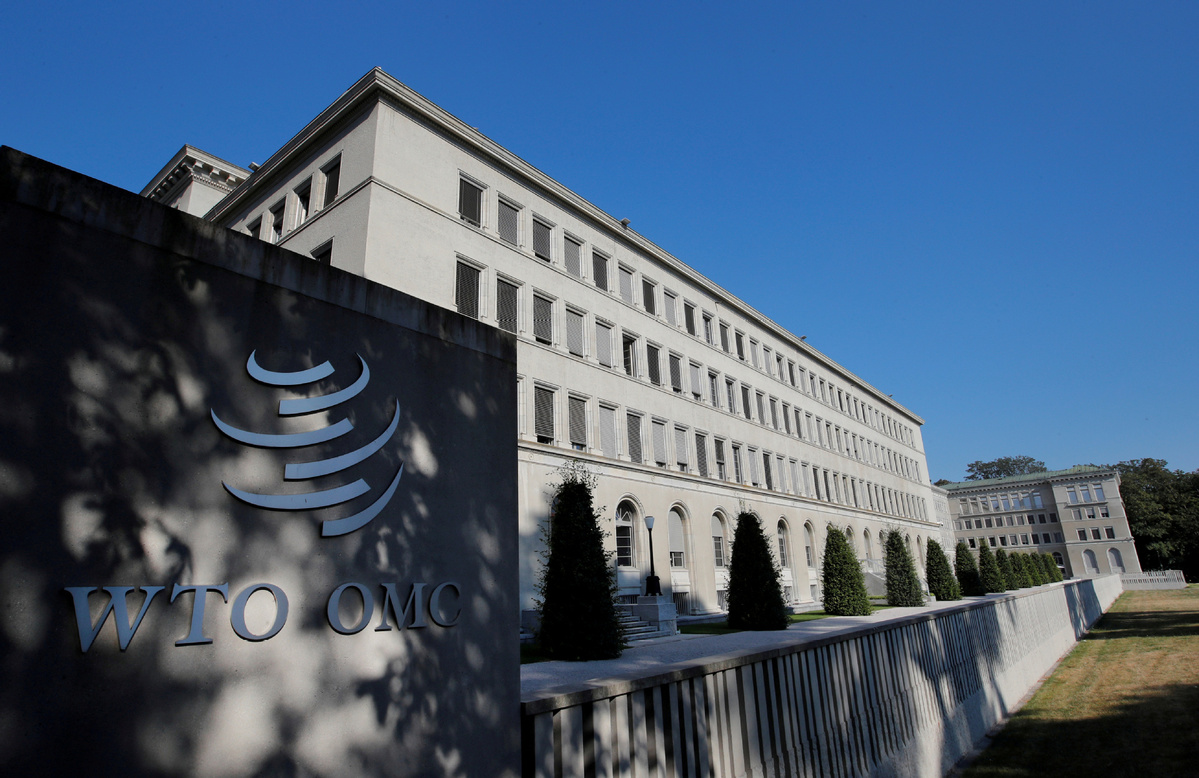 The hunt for a new director-general of the World Trade Organization officially started on June 8. The procedure demands that WTO members nominate their candidates within a month. Thereafter, the candidates have to present themselves before member states and express their viewpoints on relevant issues before the General Council holds consultations to screen out candidates and choose a new director-general.
The selection process usually starts nine months before the incumbent director-general's term ends, and it is completed three months before the incumbent's term ends.
However, the current WTO Director-General Roberto Azevedo announced on May 14 that he would step down on Aug 31, a year before his term ends, leaving only three months for a new chief to be chosen.
Given that the appointment of a WTO chief requires consensus among member states, it is not easy to select a consensus candidate in such a short time. Sometimes, several rounds of consultations and selections are needed, which may not be easy given the global spread of the novel coronavirus pandemic.
If a new director-general is not duly elected by the end of August, the WTO General Council would have to designate a current deputy director-general as acting chief until a new chief is appointed.
In fact, Azevedo's premature departure is a helpless decision. Since his appointment as the WTO's sixth director-general in September 2013, he was seen as a "consensus-builder" for his ability to resolve disputes and build consensus.
During his term, Azevedo worked hard to maintain the stability of world trade and promoted the signing of a series of agreements designed to maintain the multilateral trade system.
However, due to the lack of progress in the Doha Round of Trade Talks and the paralyzing of the WTO appellate body by the United States, the organization has found it difficult to fulfill its functions.
Following the novel coronavirus outbreak, many governments have introduced trade restrictions, pushing the world multilateral trading system on the verge of collapse and posing unprecedented challenges to the WTO.
Under these circumstances, Azevedo decided to leave a year earlier so that a new director-general is selected in time so as to ensure the 12th ministerial conference is held on schedule in 2021.
Despite the multiple challenges before the selection process, China as an important WTO member must actively participate and play an important role in the WTO's future reform, expand its role in global economic and trade governance to safeguard its trade interests, and strive for more rights and interests and development opportunities for developing countries.
Most Viewed in 24 Hours
China Views