Plaudits rain down on Damp Season
Share - WeChat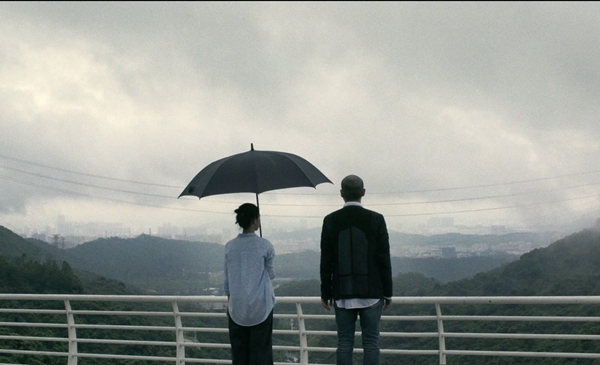 Borrowing from experience and pushing his actors to their limit, Gao Ming delivers viewers a memorable first feature film, Xu Fan reports.
A native of Jiangxi province in East China, director Gao Ming has lived in Shenzhen, Guangdong province, for more than two decades.
Nevertheless, he still feels uncomfortable about the hui nan tian, a local meteorological phenomenon which is caused by the meeting of cold and warm air currents, bringing unbearable humidity and moisture between late spring and early summer.
"The period is the most annoying in the whole year. You will see water appear everywhere, from the inside of elevators to the furniture at home," says Gao. "The most terrible moment comes when you get into bed, the quilt feels almost wet."
However, the unpleasant weather has recently brought him unexpected luck.
On June 1, Gao's directorial debut feature, Damp Season, won the grand prize in the international competition in the 21st Jeonju International Film Festival in South Korea. It was held largely online due to the COVID-19 pandemic. In addition to the trophy, prize money of 20 million South Korean won ($16,717) was presented.
Earlier in May, French company Sonata Films Distribution acquired the rights for the film in French-speaking regions, with the deal covering France, French-speaking areas in Belgium, Switzerland and Luxembourg.
The movie is planned to be generally released in the Chinese mainland after domestic theaters reopen, according to the Chinese producers.
Set during the humid season in Shenzhen, the 100-minute story turns the lens on a young couple, a strong-minded florist and a security guard who dreams of becoming a Cantonese opera performer. As time goes by, they grow apart, throwing themselves into the arms of others.
The film skillfully uses the wet weather to create a gloomy atmosphere, interweaving it with the rising tension between the two protagonists.
Most Popular