Sino-US tensions will not polarize the world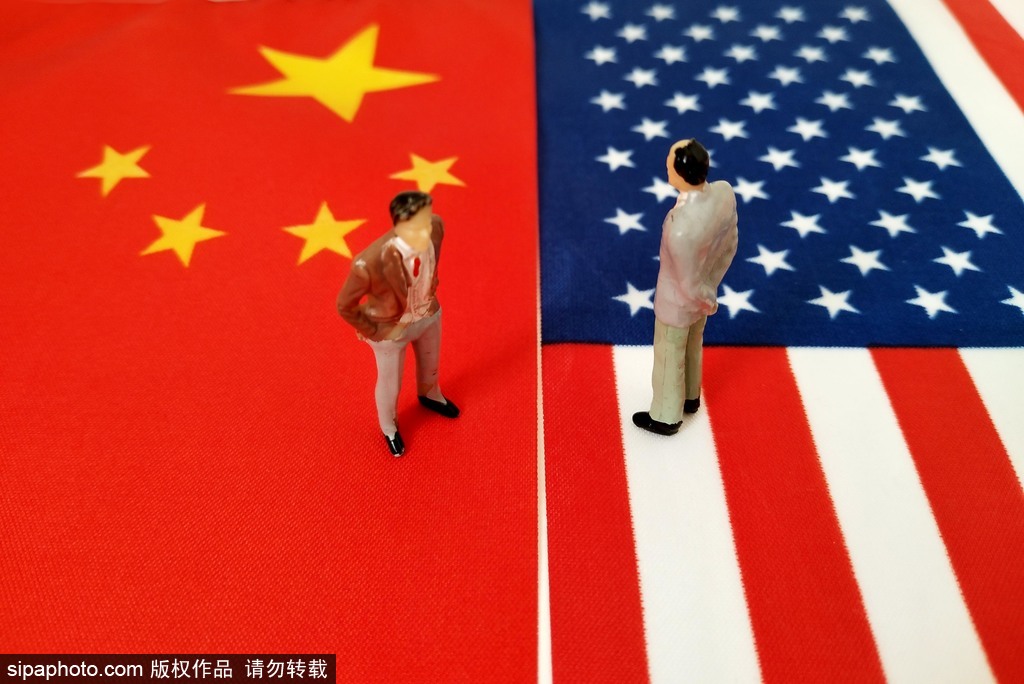 Polarization has become a heated discussion topic with the COVID-19 pandemic intensifying the tensions between the United States and China. More and more people think that the other countries will have to choose sides between the two.
But the confrontation between the two countries is different from that between the US and Soviet Union during the Cold War, when the world was divided into two camps in politics, military and ideology. Since there was no interdependence, the two sides were effectively self-reliant economically. Stability, ironically, was based on the tantamount ability and resolve of Washington and Moscow to eliminate each other, which formed a precarious strategic interdependence and temporary equilibrium between the two sides.
The current stability of the global system, however, is primarily founded on the unprecedented economic interdependence of countries, to which both China and the US have contributed.
If the current US administration intends to put an end to that, it has to, first of all, get rid of interdependence between the US and China, by severing the US' economic and trade dependence on the Chinese market.
That this is easier said than done is beyond the question.
Besides, in the Cold War, there was possibility and space for some collective decision-making in the West under the US' dominance. But now, the cohesion of these Western countries is more structurally and strategically looser than before.
On its part, China does not seek hegemony, and is not interested in setting up a military and political alliance, say with Russia, targeting the US.
Even if the US withdrew from the United Nations, G20 and some other multilateral mechanisms, its allies would be unlikely to follow suit, and the role of these organizations and platforms will continue to grow in importance, as they are increasingly necessary for the world to resolve the many common challenges and threats that have emerged.
Fundamentally, few governments would like to follow Washington's lead, which further weakens the foundation for polarization.
Although the strategic tensions between Beijing and Washington might continue for a while, not only is it manageable but also few other countries will get deeply involved in it as they did during the Cold War.
Most Viewed in 24 Hours
China Views