Final Beidou satellite ready for launch from Xichang center
Share - WeChat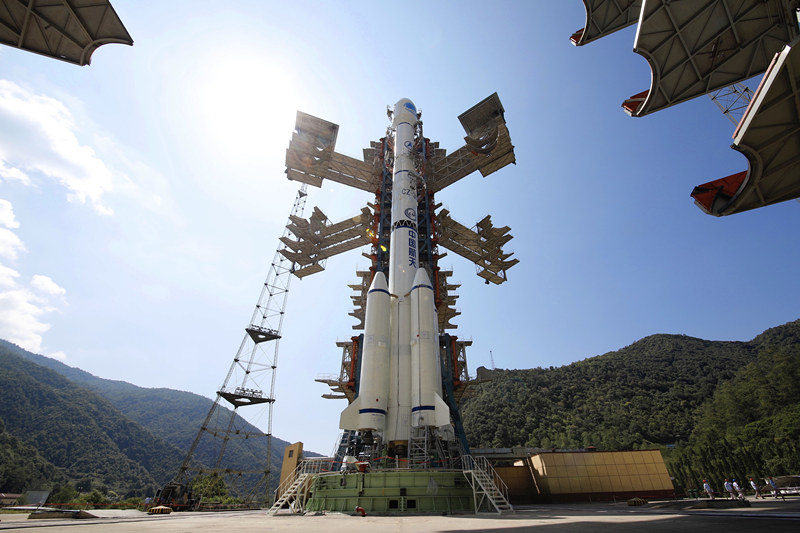 The final satellite to complete the third-generation network of China's Beidou Navigation Satellite System is ready for launch, the China Satellite Navigation Office said.

The spacecraft, the 59th in the Beidou family and 30th in the third-generation series, has undergone technical checks, propellant injection and prelaunch setting at the Xichang Satellite Launch Center in Sichuan province, the office said in a statement issued on Sunday afternoon, adding that the Long March 3B carrier rocket that will lift it to a geostationary orbit will soon be fueled up at the center.

The launch will take place in due course, it said.

The spacecraft will work with other Beidou satellites, allowing users around the globe to access high-accuracy navigation, positioning and timing services.

The launch will mark the completion of Beidou, the country's largest space-based system and one of four global navigation networks, along with the United States' GPS, Russia's GLONASS and the European Union's Galileo.