Documentary explores making of rice wine
Share - WeChat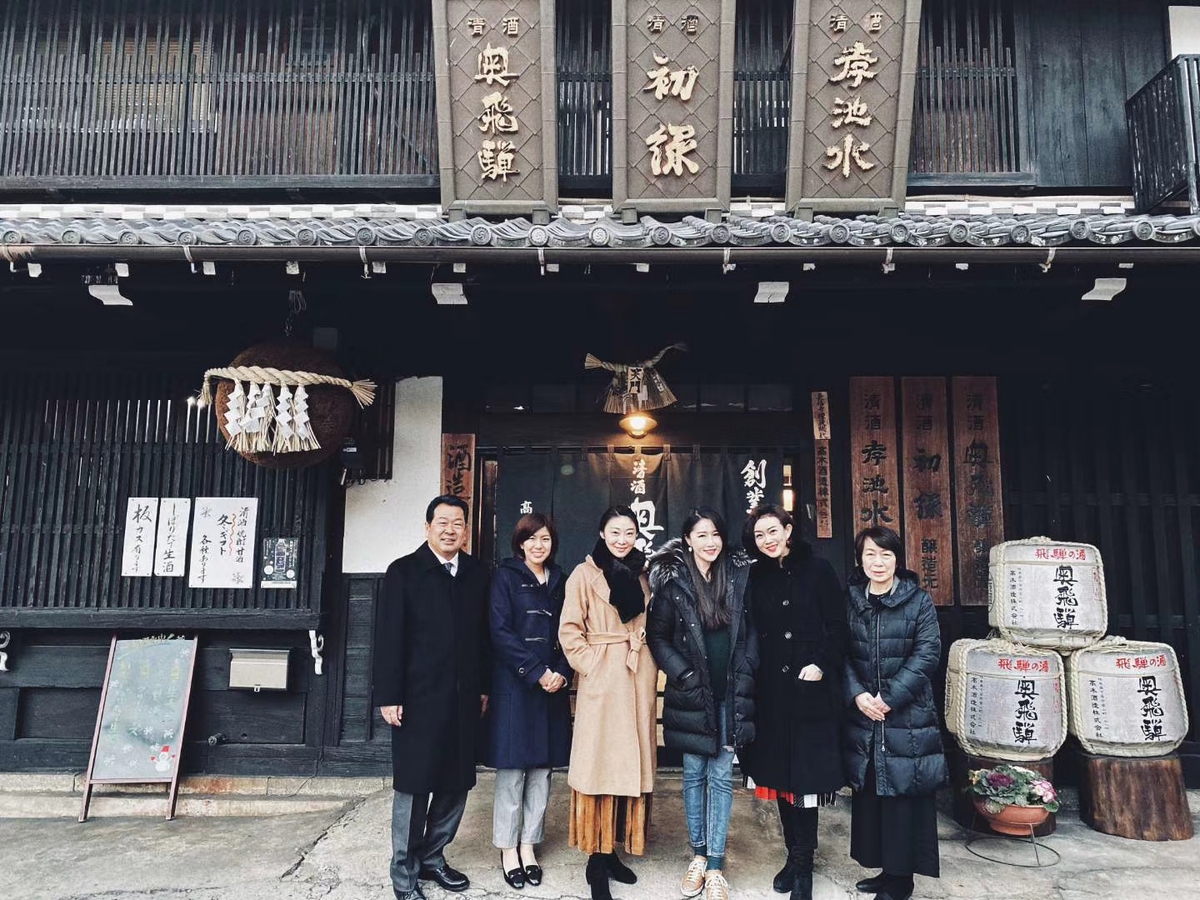 The second season of rice wine documentary Shejianshangde qingliu (The Clear Stream on Tongue) airs on online platforms, including iQiYi, Bilibili and Tencent Video, on Friday.
The five-episode show explores two rice wine-making places in Japan, which both have more than 300 years' history, and also Yuanzu Rice Wine workshop in Shaoxing, Zhejiang province.
Besides visiting rice wine workshops in Japan and China, the second season also presents the history, culture and nature around the workshops.
According to Zhang Yining, founder of wine media Pinor, the documentary aims at letting the audience know more about the hundreds years of history of rice wine making in both China and Japan.
"To make rice wines, all the masters treat the ingredients as gifts from nature, and the wine is not only liquid, it's also an atmosphere and taste for people to share or enjoy alone," Zhang said.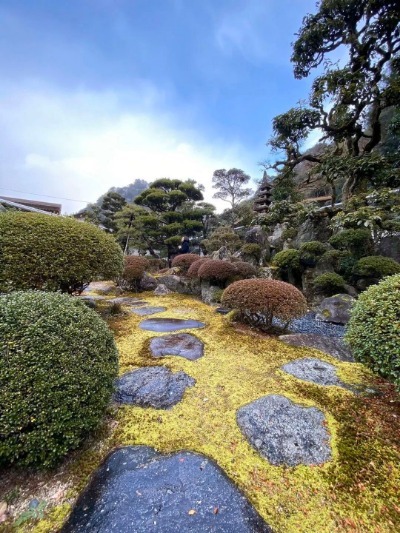 Most Popular