Hong Kong's business activity slump narrows in May as COVID-19 epidemic eases: survey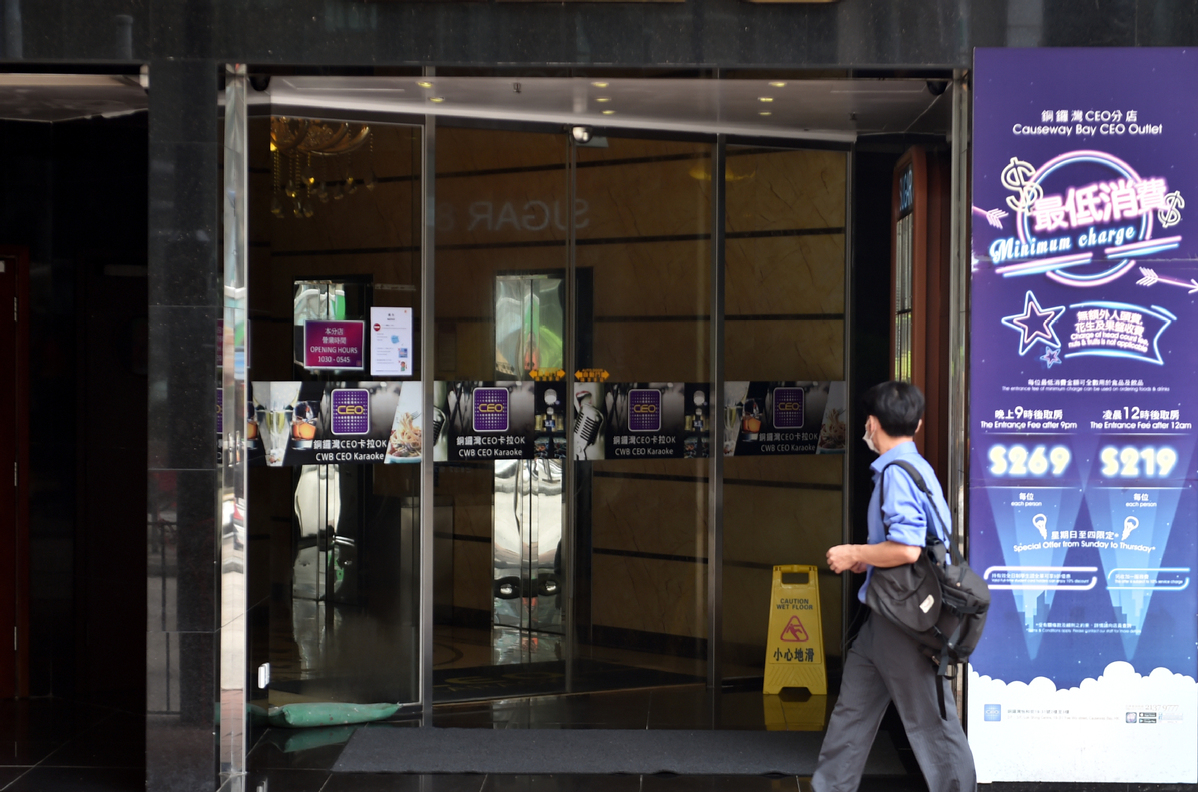 HONG KONG - A private survey showed Wednesday that the business activity of the Hong Kong Special Administrative Region dropped less in May as the COVID-19 epidemic abated and related social distancing measures eased.
The Purchasing Managers' Index of Hong Kong compiled by consulting firm IHS Markit rose to 43.9 last month from 36.9 in April.
The figure came to the highest in four months but remained below the boom-bust line of 50, meaning business activity in Hong Kong was still in contraction.
The IHS Markit report said the rate of contraction was the softest since January as the easing of some social distancing measures helped to support business activity at some firms.
However, Bernard Aw, the principal economist at IHS Markit, stressed that business sentiment remained weak as firms continued to worry about the longer-term impact of the epidemic on economic activity.
The HKSAR government relaxed anti-epidemic measures responding to the easing situation. However, as several local infections were reported in recent days, the government said it will extend some control measures.
Hong Kong's Center for Health Protection reported on Tuesday six more COVID-19 cases, taking the total number of confirmed cases in Hong Kong to 1,093.