Flushed with success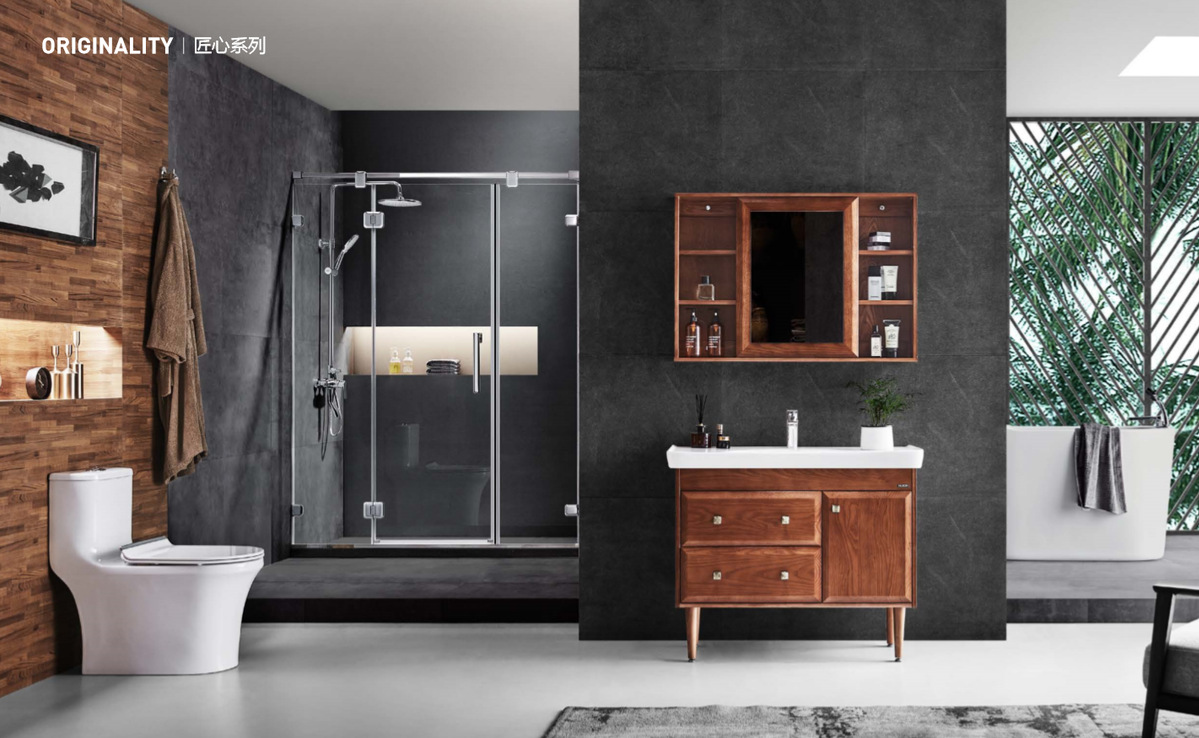 There are different ways to measure economic development. Wage growth, infrastructure development and housing, all have their place in charting progress. But one particular convenience is often overlooked. The humble toilet.
Song Jieping from Jiangxi province just bought a smart toilet in place of the old one that had been used by her family for 11 years.
"It feels good to sit down on a warm toilet seat, especially on a cold winter day," the 35-year-old says. "And the water rinse seems cleaner and healthier."
This is not a cheap thrill. At over 3,000 yuan ($421), it is much more expensive than the non-intelligent toilet but Song considers it is worth it for health reasons as well as the comfort.
Smart bathroom product sales doubled last year, over 2018, according to a report on the ceramic sanitaryware market in 2019, which was compiled under guidance from the China Building Materials Circulation Association and the China Building Material Market Association.
Those born since 1990 are becoming major consumers and looking for sanitaryware with diverse purposes. Some want a more relaxing experience, such as massage and spa features, while some are looking for ease, the report says.
To attract more of this major group of consumers, sanitaryware producers are being innovative, including Huida's general manager Wang Yanqing, who, due to the COVID-19 outbreak, has been livestreaming to promote the company's products.
Wang has staged several online events since March, focusing on toilets, showers and bathroom furniture. One livestreamed event in late March attracted more than 1.4 million viewers who made over 35,000 orders.
Smart items, such as intelligent toilets and thermostatic showers, are among consumer favorites, he says.
"People are paying an increasing amount of attention to their own health and that of their families since the pandemic," Wang says.
"Health-related products, such as smart houses, intelligent toilets and prefabricated bathroom pods will embrace new development opportunities."
Some of the sanitary products have become more popular during the crisis. New features include ultraviolet sterilization, sensor-based lids and hands-free washing, all helping to avoid possible infection, Wang explains. His company was among the first to donate such items, plus other sanitary products, to Huoshenshan Hospital in Wuhan and 46 other hospitals nationwide.
Most Popular