All tourist roads lead to island, as it opens its duty-free doors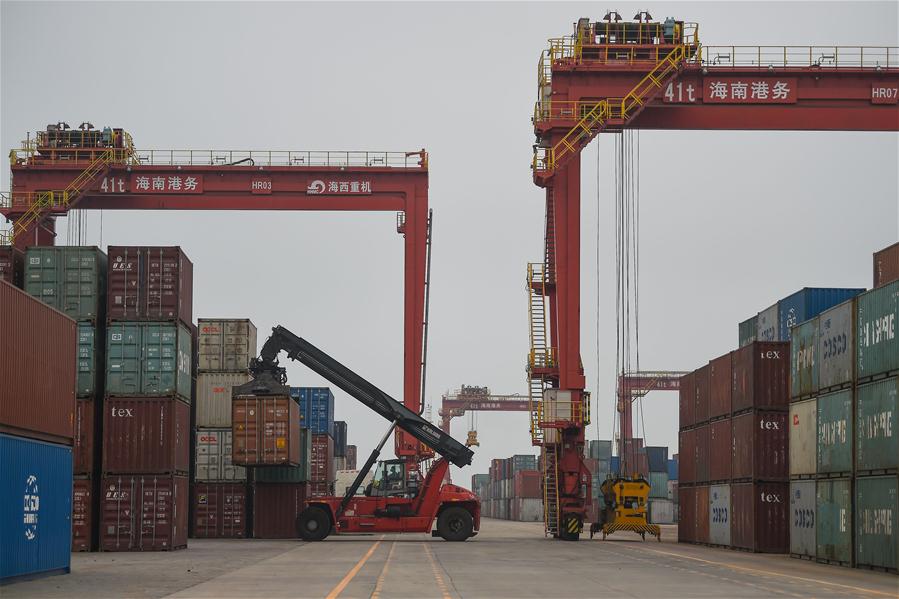 The general plan for the construction of the Hainan free trade zone, issued by the central government on Monday, asks for loosening the quota on tourists' duty-free shopping and expanding the number of duty-free commodities. This is being seen as a measure that will benefit tourists and thus promote Hainan's tourism industry.
The plan eyes trade and investment liberalization and facilitation by 2035, and vows to build the island province into a globally influential high-level free trade port by the middle of the century.
Tourism is one of the key industries for Hainan's future development and the central government plans to build an international tourism consumption center in the free trade zone.
Duty-free commodities are a unique advantage Hainan offers its visitors, drawing tourists in hordes to shop there and help it generate revenue. Hainan implemented its offshore duty-free policy in 2011. From then till the first quarter of 2020, the revenue from Hainan's offshore duty-free commodities was around 55.1 billion yuan ($7.73 billion).
In 2018, the free trade zone increased duty-free shopping quota from 16,000 yuan per person per year to 30,000 yuan per person per year; it plans to further increase it to 100,000 yuan per person per year. This can significantly boost Hainan's tourism industry, which is encountering headwinds because of the novel coronavirus outbreak.
The tourism industry, suspended for more than the first quarter of the year, is eager to revive itself as China has largely controlled the novel coronavirus. But as the pandemic is still raging elsewhere in the world, and travel to and from many countries is still restricted, outbound tourism is almost impossible for Chinese tourists now.
The repressed tourism potential opens up a huge market for Hainan. The redirection of outbound tourists to Hainan, because of the global epidemic situation, will promote tourism and duty-free sales there. And a favorable duty-free policy can only do wonders for Hainan.
Most Viewed in 24 Hours
China Views