Hainan to blaze trail for further opening-up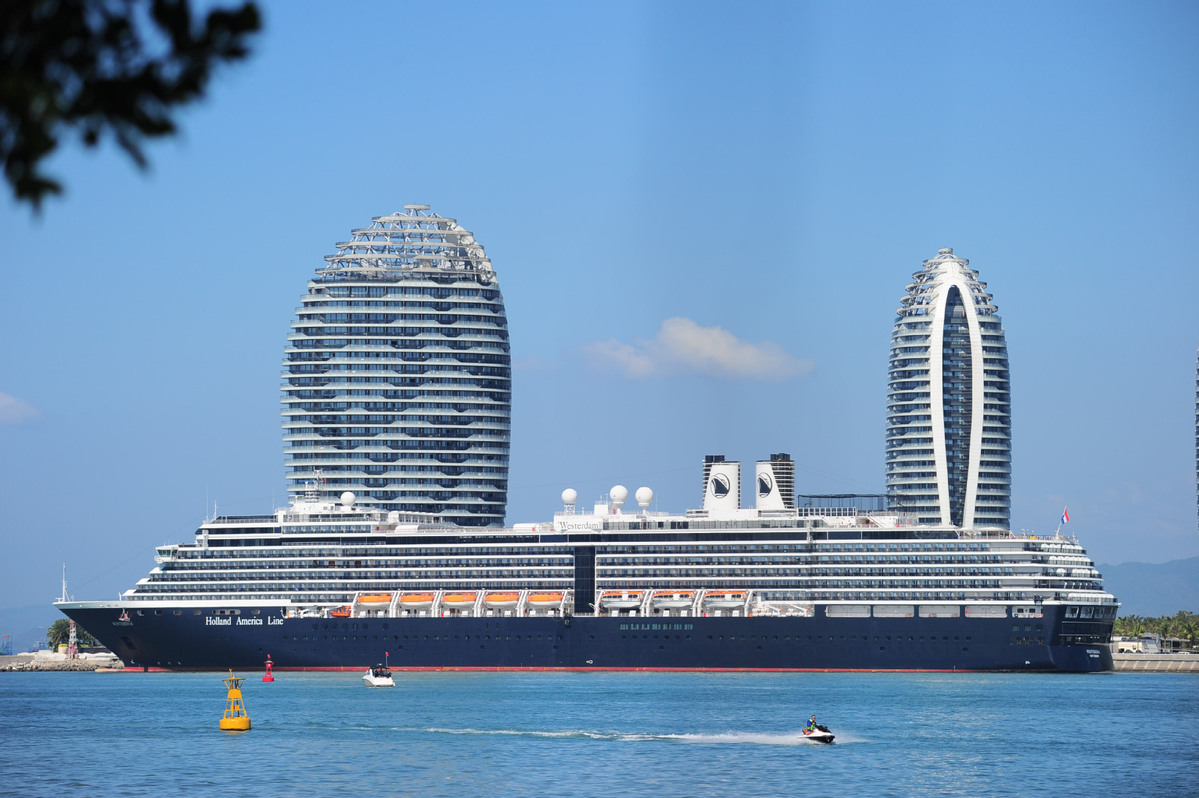 The Chinese authorities on Monday released a plan to transform the Hainan free trade port into a globally influential high-level free trade port by the middle of the century.
In recent years, the world is seeing a new round of development, changes and adjustments, but at the same time protectionism and unilateralism are on the rise. As such, globalization is encountering headwinds.
Against this backdrop, it is particularly important for China to further advance high-level opening-up, and deepen market-oriented reform to create a law-based, international and business-friendly environment. According to the plan, the Hainan free trade port should first devise high-level economic and trade rules to build itself into a special area for customs supervision with international competitiveness and influence, and become an important window for China's opening-up in the new era. In its construction, the port will draw on foreign experience to form an internationally competitive opening-up policy and system and forge itself into a frontier zone that can deeply integrate China into the global economic system. The plan also requires the free trade port to strengthen exchanges and cooperation with Southeast Asian countries and promote interconnected development with the Guangdong-Hong Kong-Macao Greater Bay Area.
The plan entrusts the free trade port with important responsibilities and greater autonomy for institutional innovation. For example, the free trade port needs to explore ways to introduce more flexible and efficient laws and regulations, regulatory models and management systems that can accommodate its construction, remove institutional barriers that hinder the flow of factors of production and accelerate institutional opening-up.
The plan also envisions cashing in on the opportunities offered by the new technological and industrial revolution, focusing on tourism, modern services and high-tech industries to sharpen the competitive edge of the island.
To promote trade and investment liberalization and facilitation, the free trade port will adopt a modern industrial system that allows for a smooth flow of key production factors, supported by tailored taxation mechanisms, efficient social governance and the rule of law. To enable the free flow of trade, Hainan will also introduce measures that center on zero tariffs for the trade of goods, while facilitating both entry and business operation for services providers.
Most Viewed in 24 Hours
China Views