Art student paints over 150 colorful portraits on village wall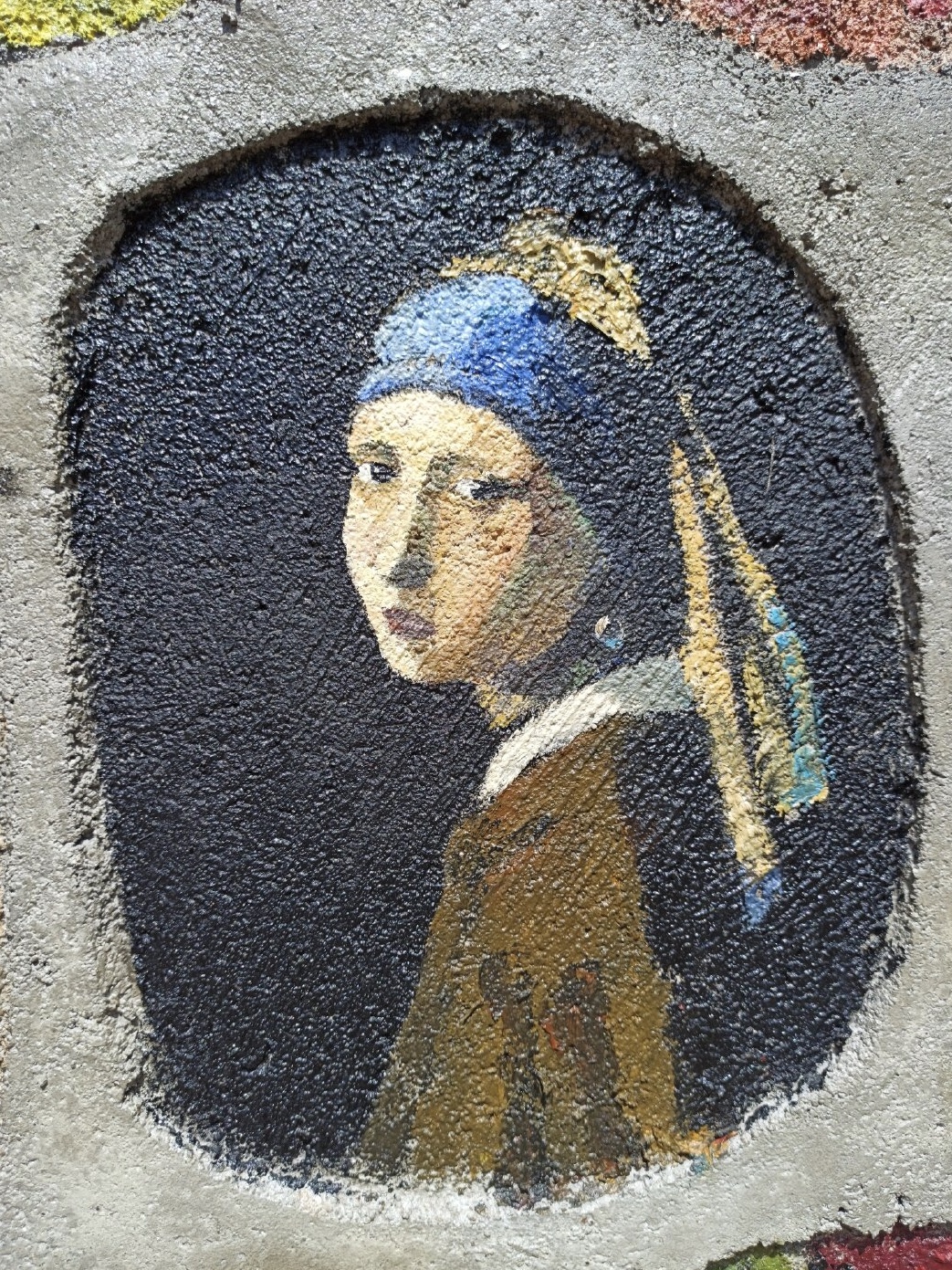 With face masks and social distancing, these are tough times amid the novel coronavirus outbreak. But art student Liu Zhiwen has found a way to literally bring some color into our lives.
In the past four months, he has created more than 150 copies of famous portrait paintings on a wall in his hometown of Daowu village, Central China's Hunan province. He is a senior student, 22, majoring in oil painting at the Qingdao University of Science and Technology's College of Art in Shandong province.
Painting skills need daily practice, but due to the school closure as a social distancing measure to curb the pandemic, Liu came up with this innovative way of wall painting after he came back home.