Beijing anticipating more rainfall with drainage updates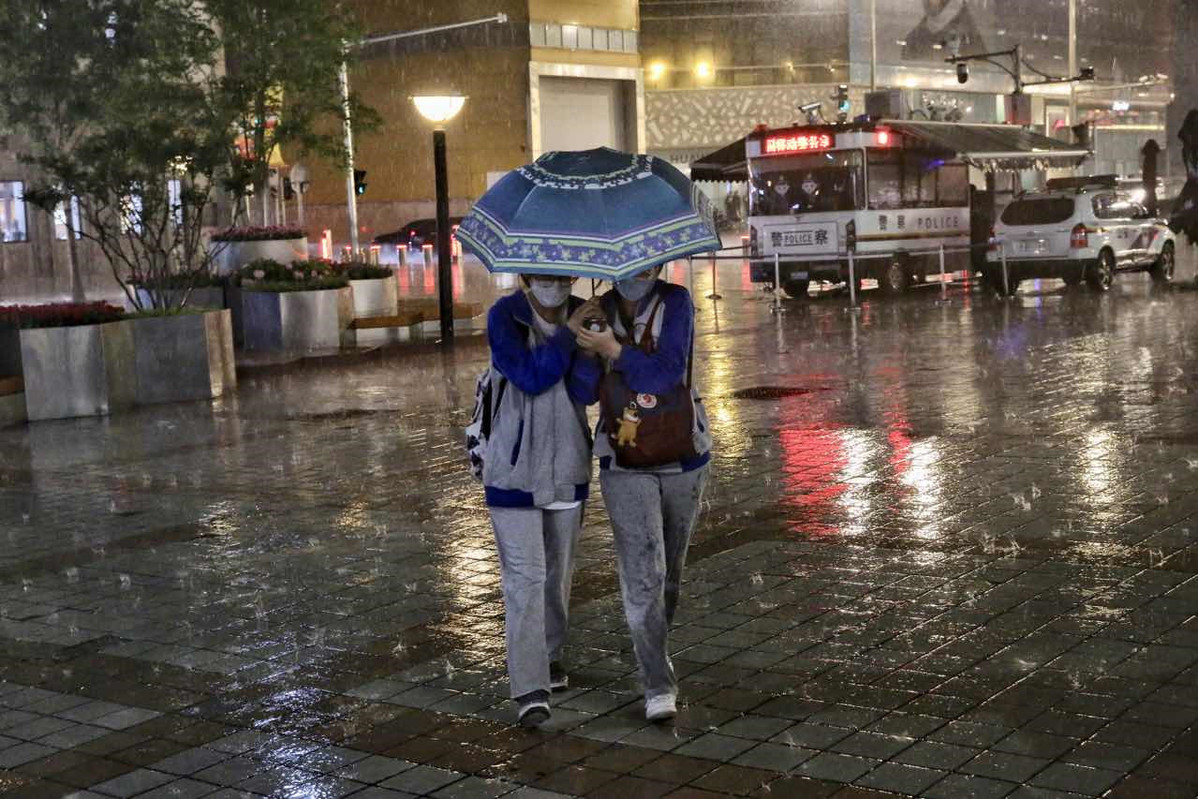 Beijing is upgrading its drainage system with cutting-edge technology to prevent damage during torrential rainstorms, as this year's flood season is predicted to have more rainfall than average, the capital's flood prevention authorities said on Monday.
Liang Yi, a flood control official with the Beijing Drainage Group, said at a news conference in Beijing that 44 swirling manhole covers had been assembled in advance at some waterlogged places in the capital, which are able to improve overall drainage capacity for rainwater.
"We also applied an AI identification technology system to monitor the variation of waterlogged locations," Liang said. "Once the waterlogging occurs in certain places, computers will automatically recognize and sound an alert in time."
The locations that were automatically recognized by the AI system involve 128 bridge areas that often overflow, he said, adding 222 vehicle-mounted videos were also installed to improve the ability of identifying waterlogged places in time.
An intelligent early warning system for drainage pump stations across the city had also been set up, Liang said. Once real-time rainfall goes beyond a certain range in the monitoring system, it will send out a warning, he said.
Beijing has entered its flood season starting Monday, said Liu Hongwei, a senior official with the Beijing Water Authority, at the news conference, adding more than 200, 000 people in 1, 657 teams in the capital will be mobilized in case of major flooding.
Liang Feng, deputy director of the Beijing Meteorological Service, said at the conference rainfalls in Beijing this year remain large in volume and frequency. By the end of May, the average precipitation in the capital reached 115.1 mm, 44.6 percent more than recent years, also the most for the same period in history since 1951.
"The extreme weather in Beijing also occurred more frequently this year," Liang said, adding that since May, flash rains occurred many times in the capital with some meteorological stations detecting short-term rainfalls of over 10 mm within 5 minutes, accompanied by hail and strong winds.