Live-streaming sales open new e-commerce vistas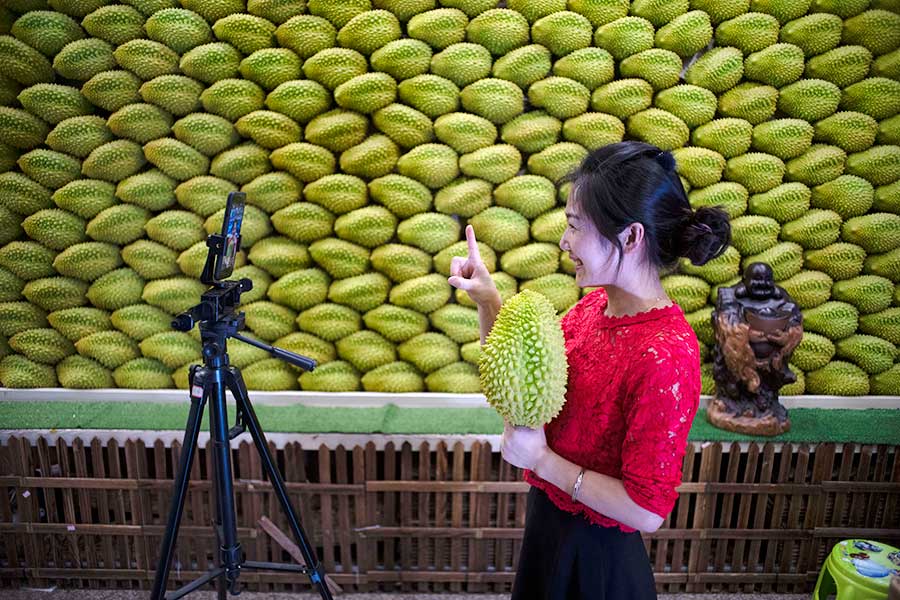 Three kilometers away from the Yiwu International Trade City in East China's Zhejiang province, the world's largest small commodity wholesale market, Beixiazhu village is known by locals as the playground for internet celebrity live broadcasting.
The village does not have an attractive appearance at first sight, and one can't imagine how it becomes the storm front of China's internet celebrity economy. More than 1,000 micro-business brands and their 50,000 employees live in the village's 99 commercial buildings and 1,200 residential houses.