NetEase plans secondary listing in HK
Share - WeChat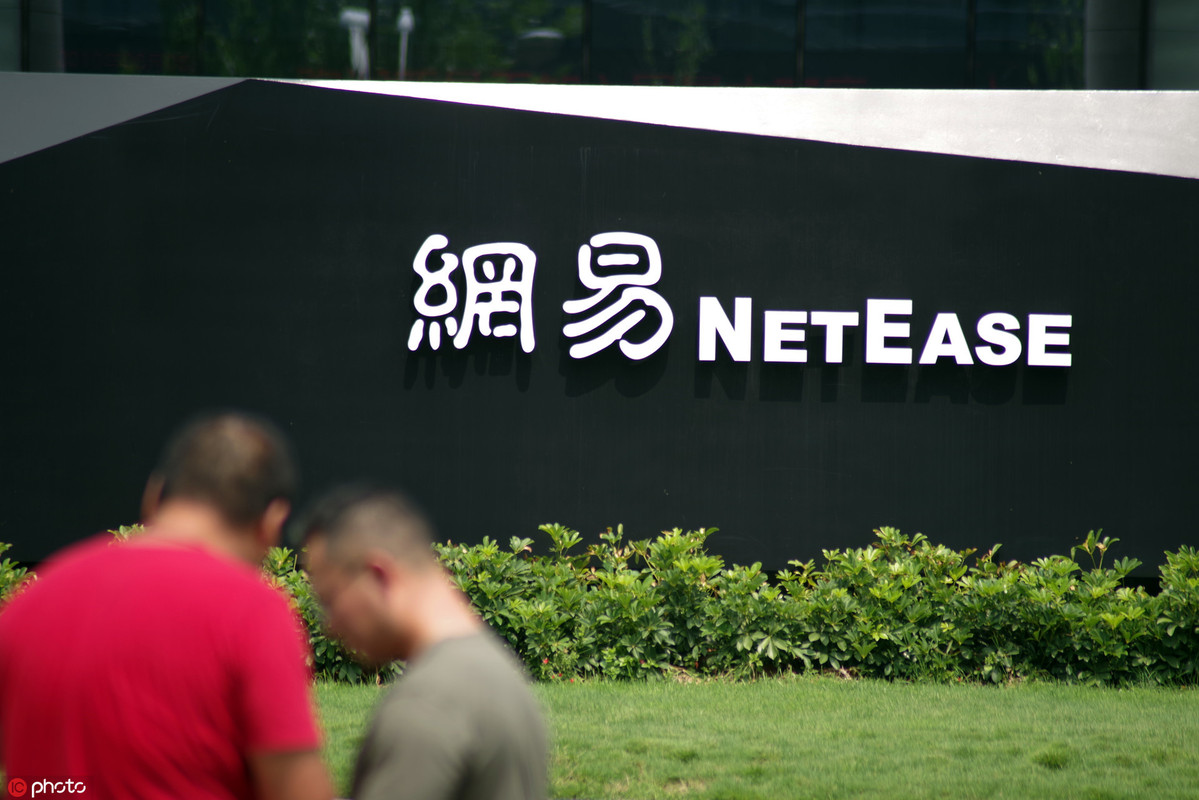 Leading internet technology company NetEase Inc said on Friday that it will seek a secondary listing in Hong Kong, two decades after floating its shares on Nasdaq.
The announcement came on the heels of increased scrutiny of Chinese firms traded in the US, and could potentially spearhead a fresh wave of listing comebacks among Chinese firms.
"We are preparing our secondary listing on the stock exchange of Hong Kong, bringing our established brand back to China," said CEO William Ding in a letter to shareholders on Friday. "I believe that returning to a market that is closer to our roots will further fuel our passion in our business and our users."
The accompanying regulatory filing did not unveil the amount of capital NetEase will raise nor the timing of the listing.
Ding also outlined four strategies guiding the company's future development: the cultivation of younger generation of leaders, an emphasis on fostering star products; deepened commitment to the Chinese market through internal incubation, investment and partnerships; and empowerment of individuals through its products and services.
Baidu Inc Chairman Robin Li told China Daily previously that the search engine is mulling relisting in other regions, including Hong Kong, citing concerns over Washington's continuous tightening of regulations on Chinese companies' listings.
Chinese mainland online retailer JD, which now trades on Nasdaq, was reportedly also looking to gain approval for a Hong Kong listing. The e-commerce firm, however, declined to comment.
The prospective relistings follow Alibaba Group Holding Ltd's secondary share sale last year, which raised some $13 billion from the Hong Kong capital market.
"Companies that wish to access the mainland and/or the Hong Kong stock exchanges, but are not yet prepared to delist from the US, could also consider secondary listing as an alternative," said Jonathan Zhou, counsel at law firm Freshfields Bruckhaus Deringer.
A proposed legislation passed by the US Senate, requiring companies to certify that they are not owned or controlled by a foreign government, will prompt more US-listed Chinese companies to pursue relistings in the domestic market, analysts said.
Apart from accounting scandals of some companies, intensified bilateral trade friction is the more fundamental reason, when the US has often resorted to trade and economic means to suppress China, said Xie Yaxuan, chief analyst of China Merchants Securities.
Zhou said that rising geopolitical tensions and trade friction between the US and China have already put pressure on the stock prices of US-listed Chinese companies, and the cost of maintaining a US listing continues to rise as regulatory pressures mount.
"These factors, coupled with the general impact of COVID-19, have caused many Chinese companies listed in the US, especially small-to mid-cap companies, to trade at very depressed valuations and become good targets for going private," Zhou said.
Today's Top News
Editor's picks
Most Viewed