Security law will underpin HK's autonomy: China Daily editorial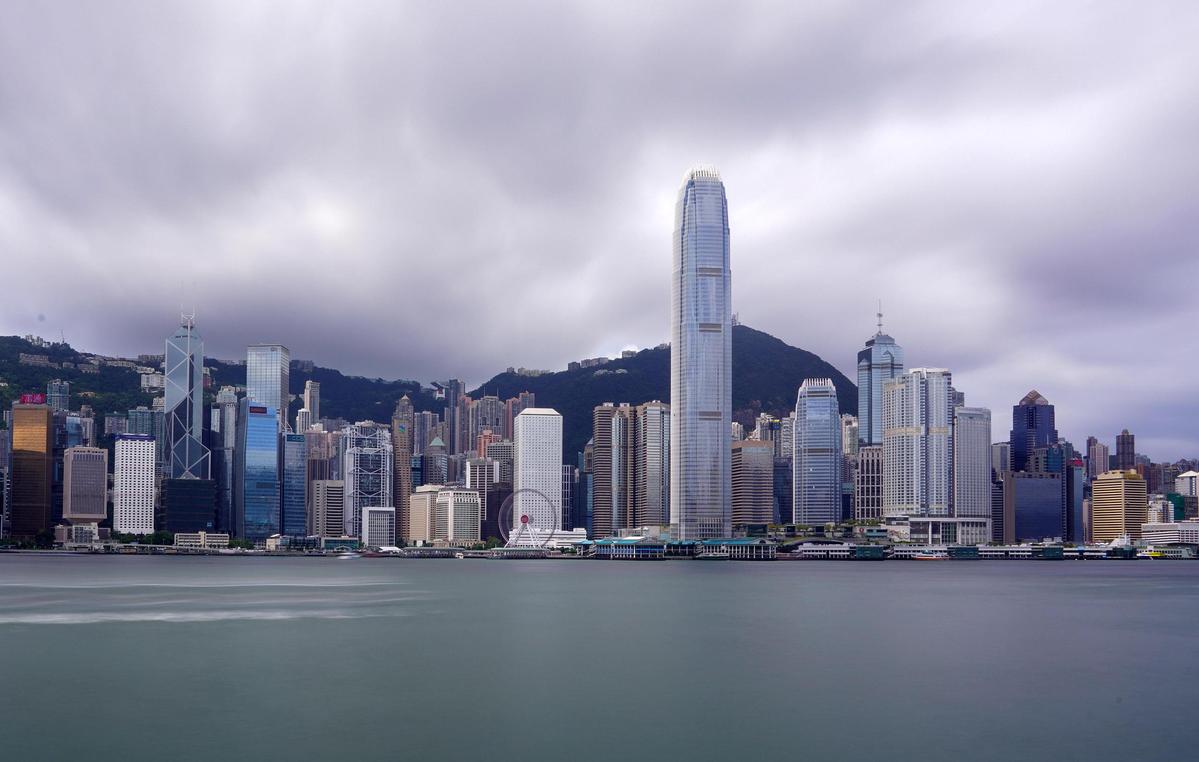 In a move reconfirming China's unwavering determination to safeguard its national interests by making full use of its sovereign powers, the country's top legislature, the National People's Congress, on Thursday passed a decision authorizing its Standing Committee to introduce legislation to plug the national security loophole in Hong Kong.
Safeguarding national security and other national interests is a constitutional obligation for any central government in the world; it is also a core requirement of sovereignty. No sovereign state allows itself to be deprived of such a power. China is no exception. Attempts by foreign governments or politicians to block such legislation are futile and therefore should stop.
Washington, or any other foreign capital, has no grounds for attacking Beijing's move to exercise its legitimate right to safeguard national security. And no intimidation will prevail, not even the threat of depriving Hong Kong of its special status and roles. And scaremongering about the city losing its luster as a global financial hub and attractive investment destination do not sell well.
Hong Kong's financial and real estate markets have remained calm since the announcement of the proposed legislation last week, with no abnormal price fluctuation having been witnessed so far. This is a reflection of confidence on the part of Hong Kong residents and international investors.
The people of Hong Kong and investors have reason to remain optimistic about the city's future. The proposed national security legislation will in no way affect the implementation of "one country, two systems" and the city's high degree of autonomy.
Things that underpin the city's success as an international financial, trading and logistics hub — including the rule of law, an independent judiciary, a clean civil service, the freedom of expression, freedom of the press, the free flow of information, the free flow of capital, free and open trade and freedom of movement of people — will remain unchanged. So will all of the rights and freedoms enjoyed by Hong Kong people and international investors in the city's future.
The planned legislation will ensure Hong Kong's long-term stability and prosperity by stamping out acts of secession, subversion and terrorism, as well as external interference in Hong Kong's affairs.
In what was seen as a vote of confidence for Hong Kong, MSCI Inc. announced on Wednesday that it would move licensing for derivatives products on a host of indexes to Hong Kong from Singapore. This should help jolt those who predict "the end of Hong Kong" out of their fantasy.
Most Viewed in 24 Hours
China Views