UK set to open; Spain eyes visitors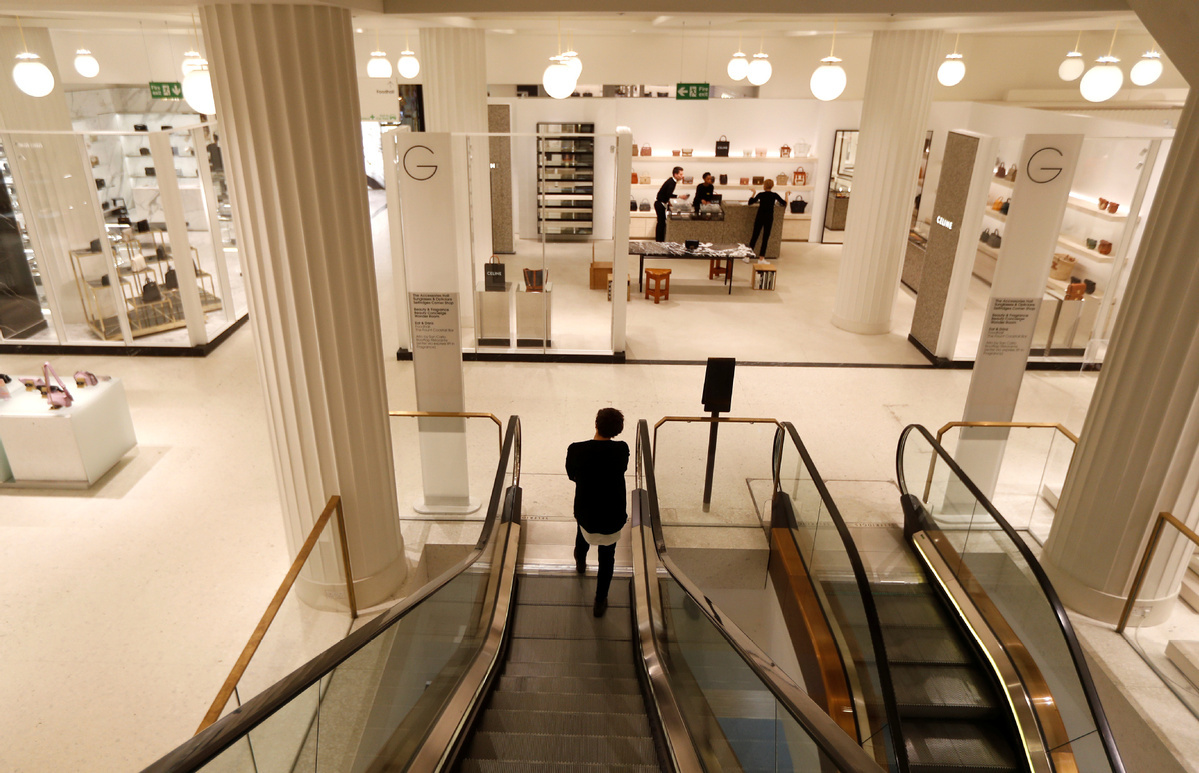 The United Kingdom will reopen thousands of high street shops, department stores and shopping centers next month, British Prime Minister Boris Johnson said on Monday, setting out a timetable for businesses as part of moves to ease the coronavirus lockdown.
He told a news conference that from June 1, outdoor markets and car showrooms could be reopened as soon as they are able to meet the COVID-19 secure guidelines, and all other non-essential retail from June 15 if the government's tests are met.
"The food retail sector has already responded fantastically well, enabling supermarkets to be kept open in a safe way-and we will learn lessons from that experience as we allow other retail to open," Johnson said.
Meanwhile, the death toll from COVID-19 in the country rose to 36,914, up 121 from a day earlier, official figures showed on Monday.
Across Europe, the virus had infected 1,843,581 people and claimed 168,308 lives as of Tuesday, according to the European Centre for Disease Prevention and Control.
Separately, Spain on Tuesday urged its European Union partners to set up common rules to open borders and reestablish the freedom of travel in the Schengen Area as different lockdowns are phased out.
"We have to work with our European partners to define the common rules that will allow us retake freedom of movement on European territory," Foreign Minister Arancha Gonzalez Laya said on the Cadena Ser radio station.
Spain also urged foreign holidaymakers to return from July as it eases one of Europe's strictest lockdowns, though tourism businesses were skeptical about salvaging the summer season.
'Worst behind us'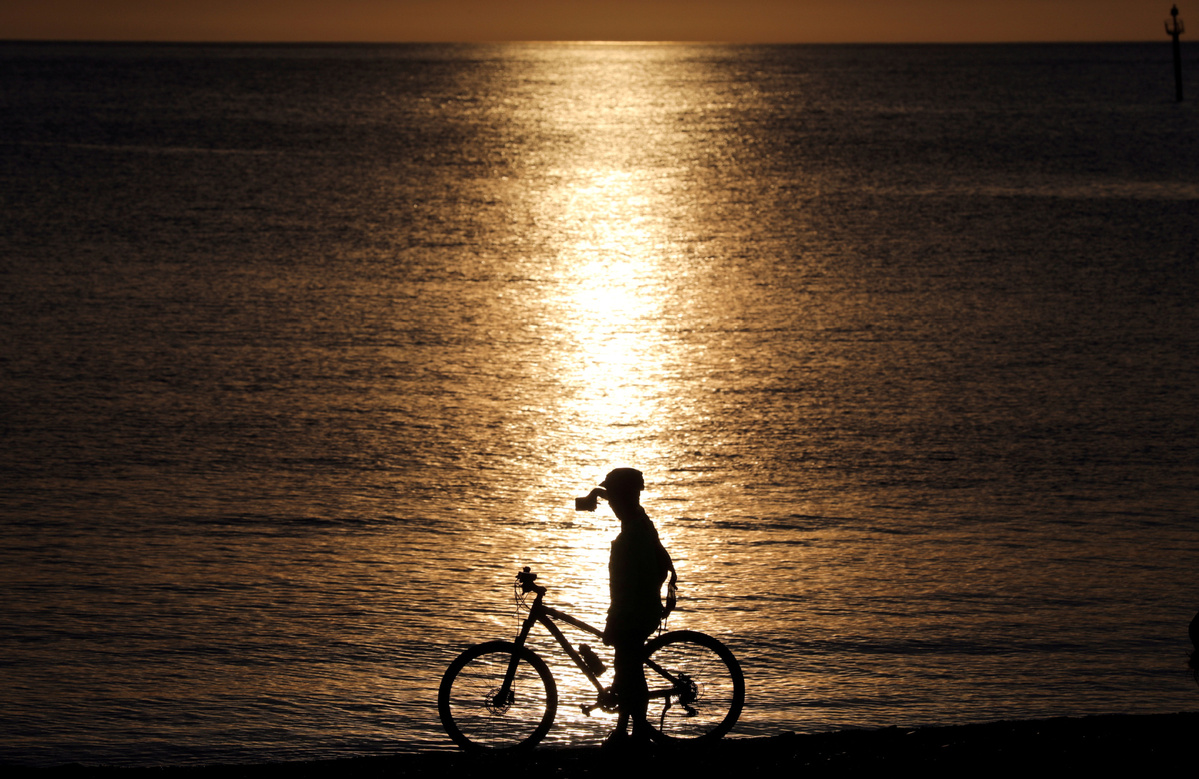 "The worst is behind us," Gonzalez Laya tweeted with emojis of a bikini, sunglasses and a suitcase. "In July we will gradually open Spain to international tourists, lift the quarantine, ensure the highest standards of health safety. We look forward 2 welcoming you!"
Spain's health ministry revised the country's coronavirus death toll down by nearly 2,000 to 26,834 on Monday after checking data provided by regions. The total number of cases recorded since the outbreak began has also been revised down, and is now 235,400-372 fewer than on Sunday, the health ministry said.
In Russia, the authorities said on Tuesday that 174 people with the coronavirus had died in the latest 24-hour period, a record one-day amount that pushed the nationwide death toll to 3,807. Officials reported 8,915 new cases on Tuesday, taking its overall case tally to 362,342.
Russian Deputy Prime Minister Dmitry Chernyshenko said that the risks of another wave of the coronavirus infection in Russia are still high. But he announced that the government would start gradually lifting restrictions on domestic tourism from June 1.
"The safe and controlled launch of domestic tourism in the first half of summer is, of course, a priority for us," Chernyshenko said, noting the country will open health resorts with medical licenses in the first stage.
Separately, Russia will hold its landmark parade on Moscow's Red Square and in other cities across the country to mark the 75th anniversary of the victory in World War II on June 24, President Vladimir Putin said on Tuesday.
Greece also took more steps to normality on Monday, reopening restaurants and cafes while allowing travel to all the islands.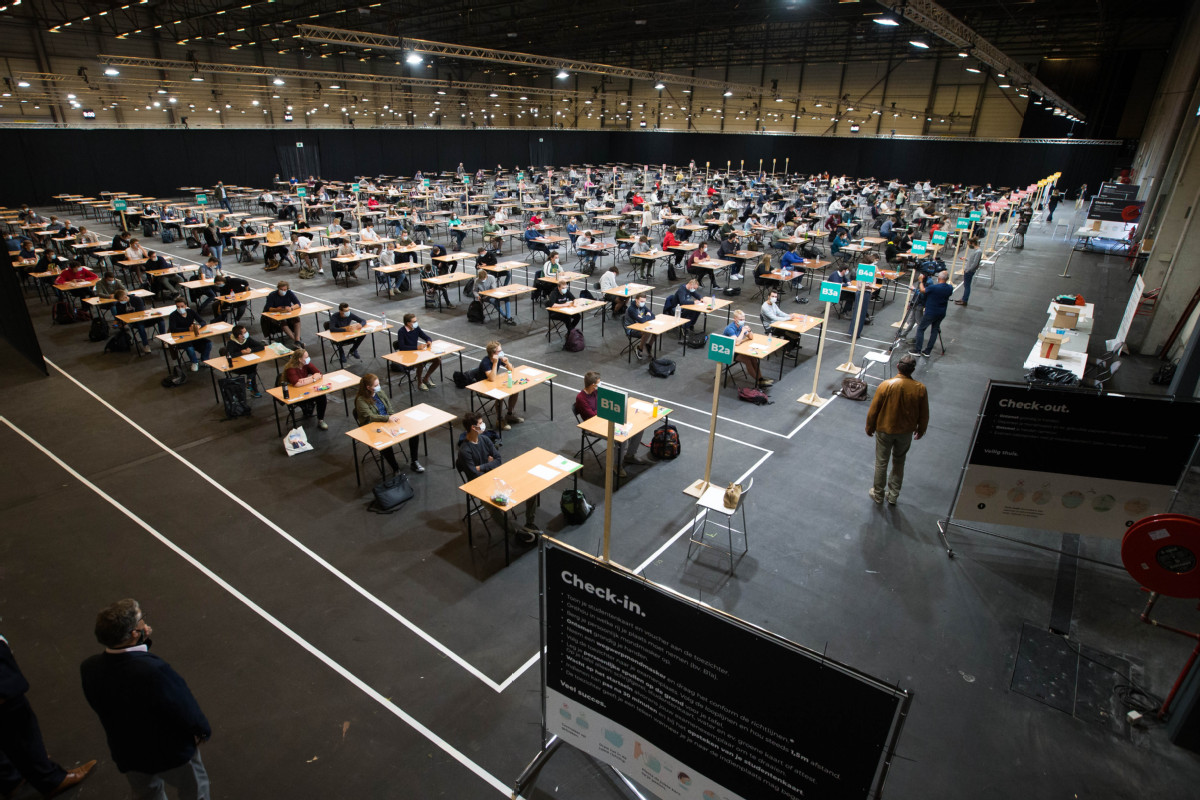 In Belgium, authorities said the country was in a new stage of the government's Phase-2 deconfinement plan on Monday. The wearing of masks is not compulsory for children under 12, but hygiene measures and physical distance rules will have to be respected.
Ren Qi in Moscow, Xinhua and agencies contributed to this story.