Highlights of press conference on China's foreign policy and diplomatic relations
Share - WeChat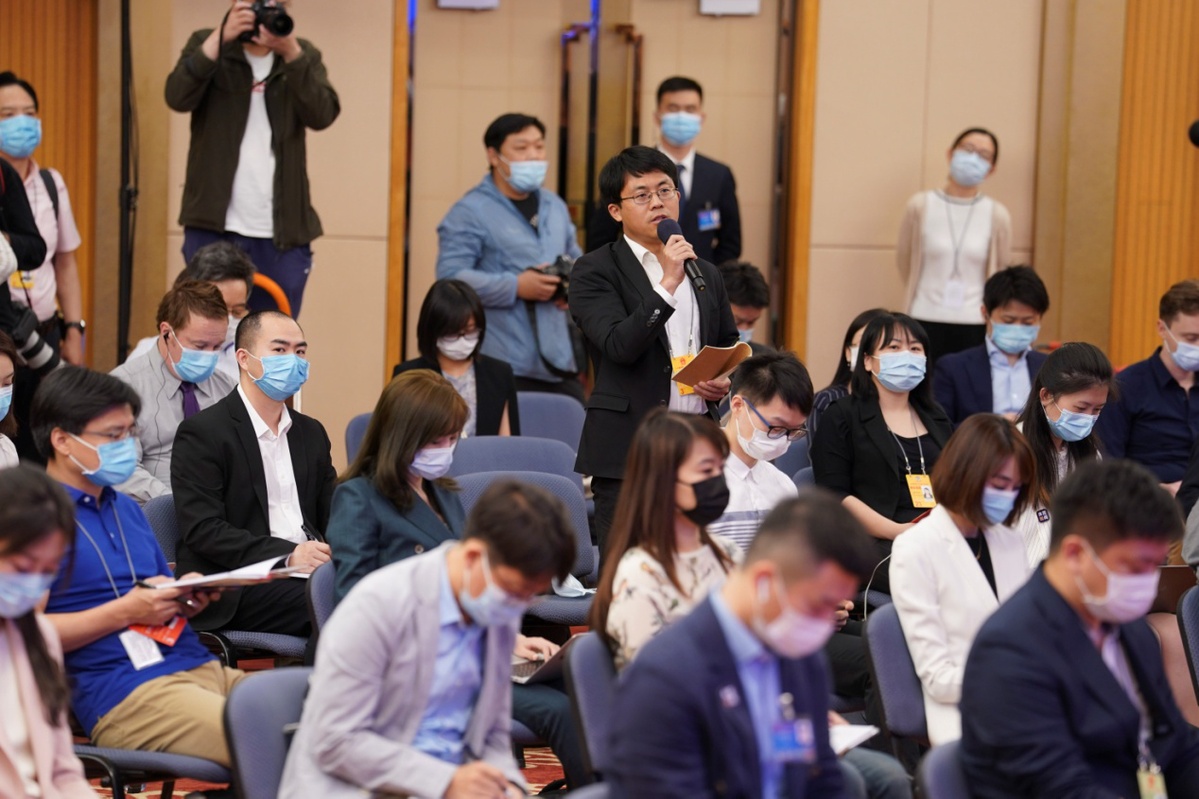 On opposing official interactions with Taiwan
In response to a question about Taiwan, Wang said one-China principle is the common consensus of the international community, and also constitutes the political foundation of bilateral ties between China and the countries having diplomatic relations with it.
China firmly opposes countries taking anti-epidemic measures as an excuse to develop official relations with the island, which is an inalienable part of China, he said, and it opposes the violation of "one-China" principle to seek international space for Taiwan. (Read more)
On South China Sea
It's "totally ungrounded" to assume that China is expanding its presence in the South China Sea during the COVID-19 pandemic, Wang said.
Wang said the truth is that China is focusing on cooperating with ASEAN countries to fight the pandemic.
The situation in the South China Sea keeps getting more stabilized and better, Wang said, adding that China and ASEAN countries are making progress in marine cooperation. (Read more)
On helping overseas Chinese
The Foreign Ministry and its embassies and consulates have conducted a special campaign worldwide to help the overseas Chinese nationals fight against the COVID-19, Wang said.
Wang said the ministry has coordinated with more than 20 teams of medical experts to provide guidance for overseas Chinese and has sent over one million health kits to Chinese students studying abroad. (Read more)