Govt urged to enhance public health system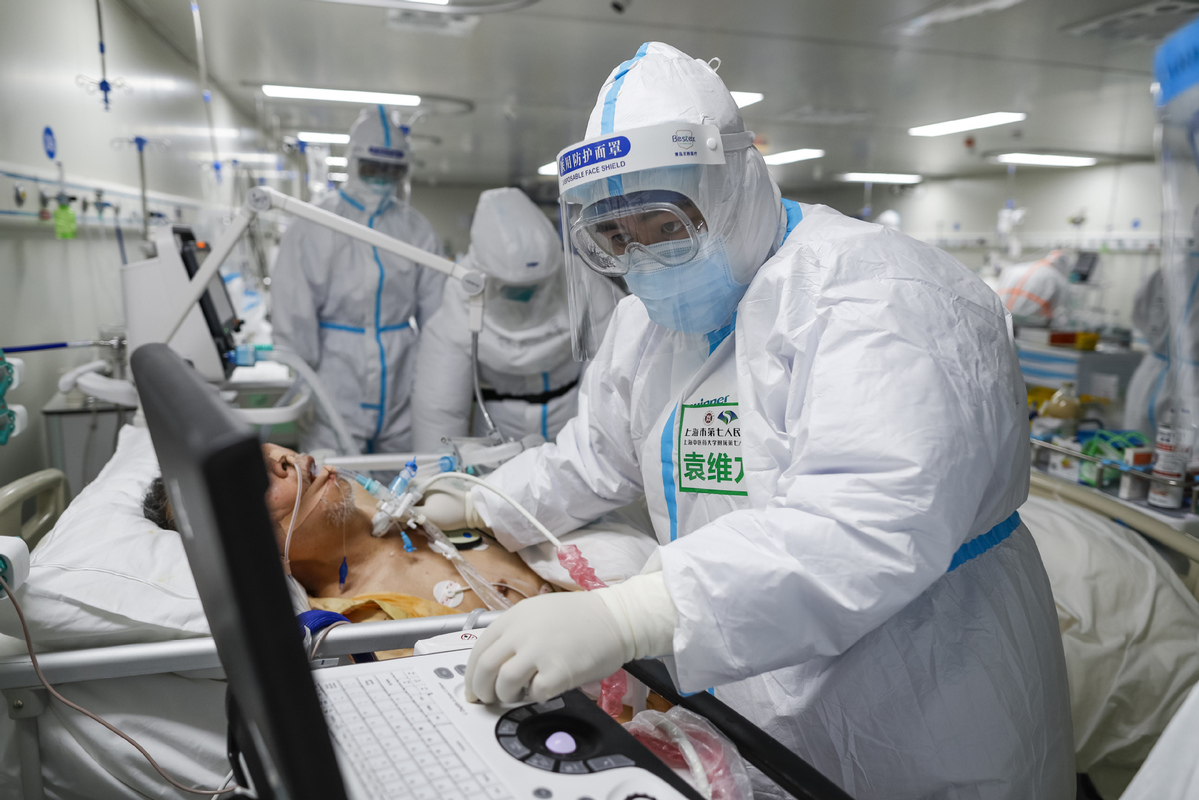 China needs to enhance public health talents and supplies to better its capability against public health emergencies, legislators and advisors from Shanghai said during the ongoing two sessions in Beijing.
"Public health talents are the top productive force in building a modern system of disease prevention and control," Liu Yan, deputy to the National People's Congress, said.
Liu, also the vice-president of No 9 People's Hospital affiliated to Shanghai Jiao Tong University, suggested expanding the investment in public health education and strengthening incentives to cultivate more talents in this field.
"More practical training will prepare them for a quicker response to public health emergency," she said at the ongoing annual meeting of the NPC.
Wu Fan, member to the Chinese People's Political Consultative Conference, echoed Liu's opinion, and said public health needs interdisciplinary talents.
As the vice-dean of the Shanghai Medical College of Fudan University, Wu proposed establishing a complete registration, evaluation and promotion system in the public health sector to address the talents drain in this field.
Besides talent reserves, CPPCC member Zhu Tongyu, also director of the Shanghai Public Health Center, stressed the importance of medical supply reserve and medical infrastructure.
Zhu suggested the government should build 10 strategic medical emergency centers in China's megacities, each with a capacity of 3,000 to 5,000 beds.
NPC deputy Wang Wei, deputy general manager of the Shanghai Home Textile Co, proposed that government establish a national emergency supply system incorporating private and state reserves of tents, masks, food and medicine, which "are able to meet the demand during crisis while circulating in the market in normal times".
In April, Shanghai government issued a guideline on improving the control and management system in response to major public health emergency.
The guideline, which covers the capacity building of the system, response mechanism and support measures, laid out the blueprint in building the city to be one of the safest megapolis in the world in public health by 2025.