Mainland records no new coronavirus cases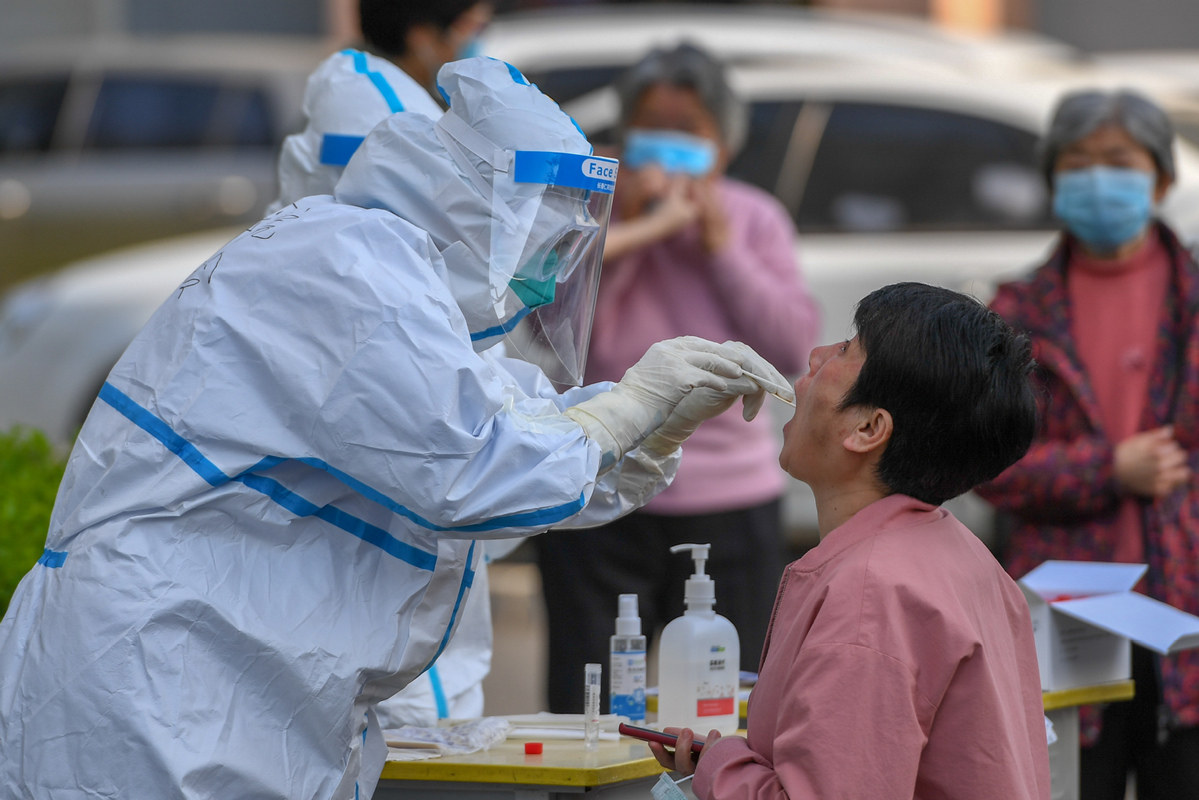 The Chinese mainland reported zero new COVID-19 cases as of Friday midnight, according to the National Health Commission.
However, two new suspected cases were reported, one an inbound arrival in Shanghai while the other in Northeast China's Jilin province.
Three patients were discharged after recovery on Friday, and 252 close contacts were removed from medical observation, the commission said.
So far 1,670 of the total 1,711 imported cases have recovered, and two of the existing 41 such cases are in severe condition, it added.
To date, the Chinese mainland has confirmed 82,971 cases and 4,634 deaths since the onset of the coronavirus outbreak. A total of 78,258 infected people have been discharged after recovery, with a cure rate of 94 percent.
Seventy-nine patients remain under treatment, including nine in severe condition. Meanwhile, six people are being monitored as suspected cases, and another 5,085 close contacts are under medical observation.
None of the 28 new asymptomatic infections reported on Friday turned to confirmed cases. A number of 370 such cases, with 26 imported ones, are still under medical observation.
By the end of Friday, the accumulated confirmed cases in Hong Kong, Macao, and Taiwan added up to 1,551, including four deaths among 1,065 cases in Hong Kong and seven deaths among 441 infections in Taiwan. All 45 COVID-19 patients in Macao have recovered, it said.