Terms of endearment
Share - WeChat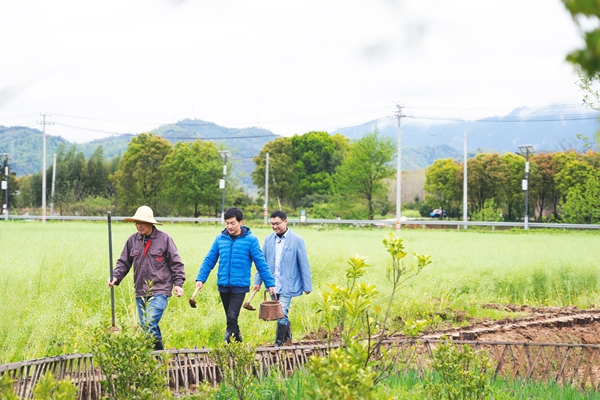 As part of an ongoing reality TV show, celebrities come together to recount the traditions and festivities around the 24 solar terms in the Chinese calendar, Xu Fan reports.
In ancient China, people followed a lunar calendar which divides the year into 24 periods, with each indicating seasonal changes and acting as a reminder of the corresponding agricultural activities.
Known as the 24 solar terms, the calendar was inscribed onto the UNESCO world intangible cultural heritage list in 2016.
An ongoing television reality show The 24 Solar Terms-the first of its kind to center around the ancient agrarian calender-recounts the ancient knowledge by interweaving centuries-old traditions, classic literature and elements of a modern lifestyle.