China, UK team up for clinical medicine program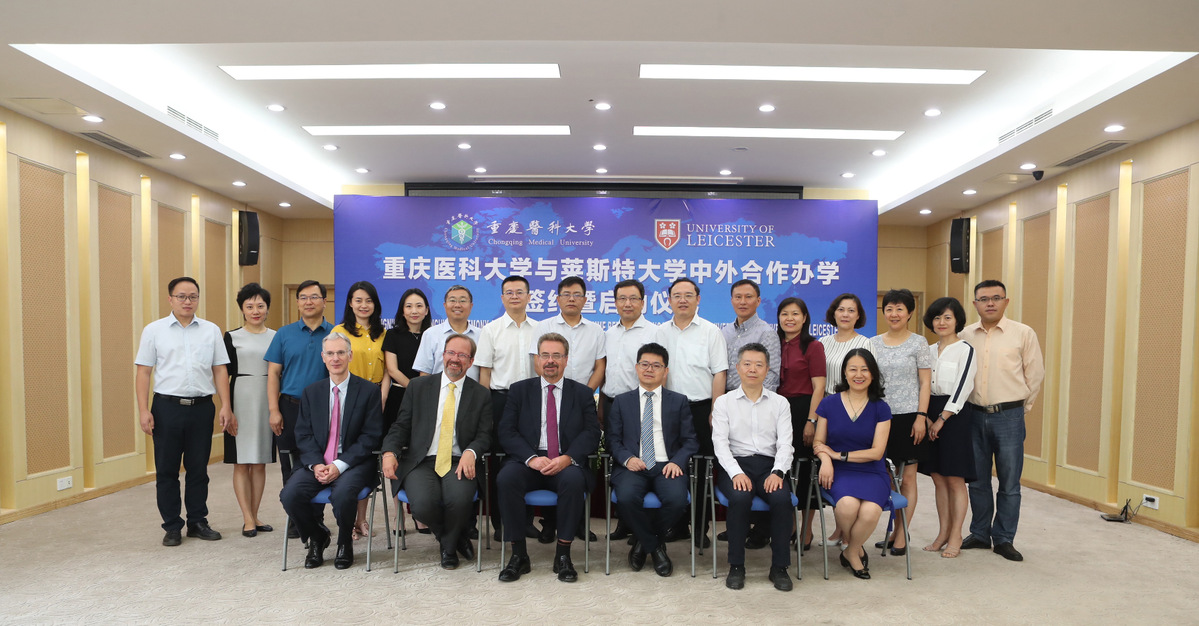 Chongqing Medical University and the University of Leicester in the United Kingdom will launch a joint undergraduate program in clinical medicine this year.
It is the only State-approved Chinese-foreign clinical medicine program in western China to be approved so far, according to Chongqing Medical University.
As part of Chongqing Medical University's 2020 undergraduate enrollment plan, the International Medical College will recruit 115 students nationwide through national college entrance exams.
The program will consist of 19 core courses and immersive English in small class sizes. Signing on to a five-year course of study, students will register at both universities and enjoy teaching resources of both.
Graduates will be eligible for a bachelor's degree in clinical medicine from Chongqing Medical University and a Bachelor of Science in clinical science from the University of Leicester.