Big data encyclopedia launched online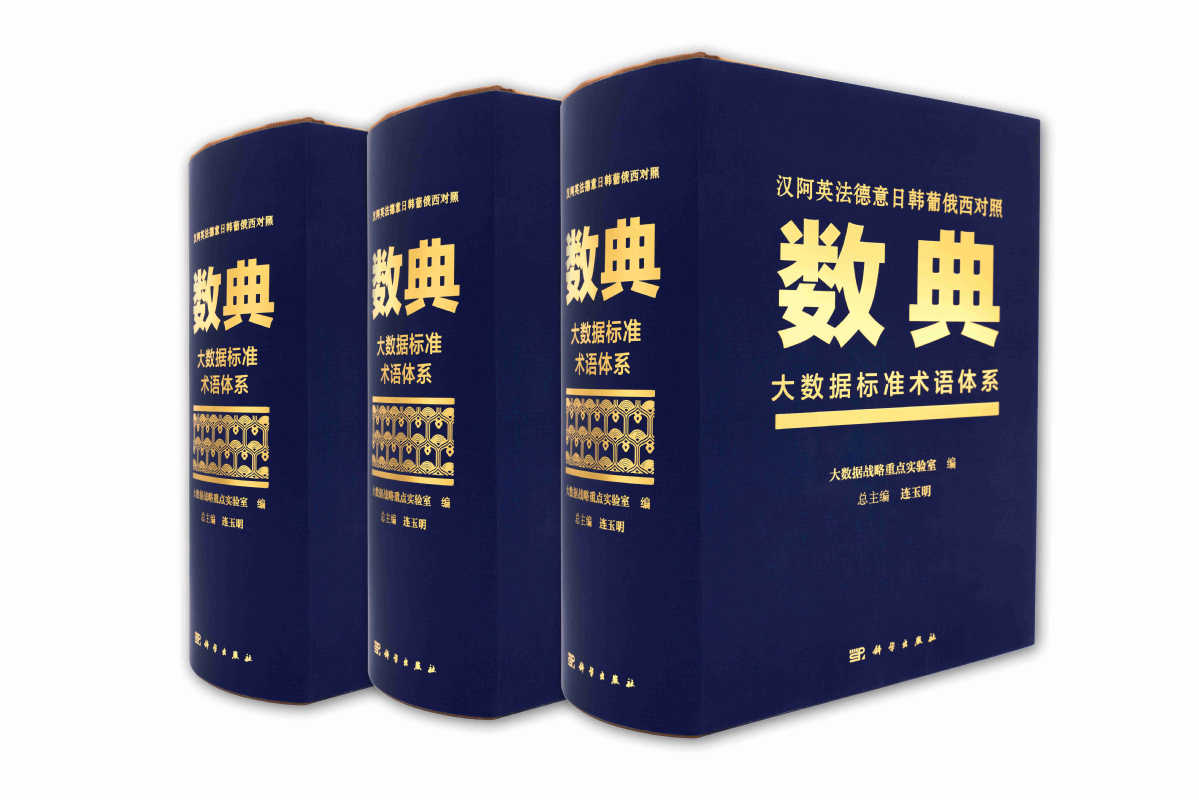 The publication ceremony for Big Data Terminology, the world's first multilingual encyclopedia on big data, was launched online on Monday in Beijing and Guiyang, Guizhou province.
The book, complied by the Big Data Strategy Laboratory and published by Science Press, contains the wisdom of dozens of professional institutions and hundreds of experts at home and abroad.
Lian Yuming, chief editor of the book and director of the Big Data Strategy Laboratory, said the book has put forward a terminology framework of a total of 5,692 standard terminologies related to big data are included. They are high-frequency words selected from four authoritative databases, including SCI, SSCI, EI and ISTP.
In addition, the book provides a multilingual comparison of big data terminology for people in different countries and regions, helping to establish international standards. It covers 11 major languages, and over more than 200 countries and regions.
According to the China National Committee for Terms in Sciences and Technologies, the book has laid a solid foundation for China to take the lead in the research and promotion of big data terminology.
The International Knowledge Centre for Engineering Sciences and Technology under UNESCO praised the book.
"Based on the communication and learning of big data standard terminology, this book lets people in different countries and from different cultural backgrounds fully understand and recognize the concepts."
Zhao Yandi contributed to this story.