Europe's tech startups struggle to access aid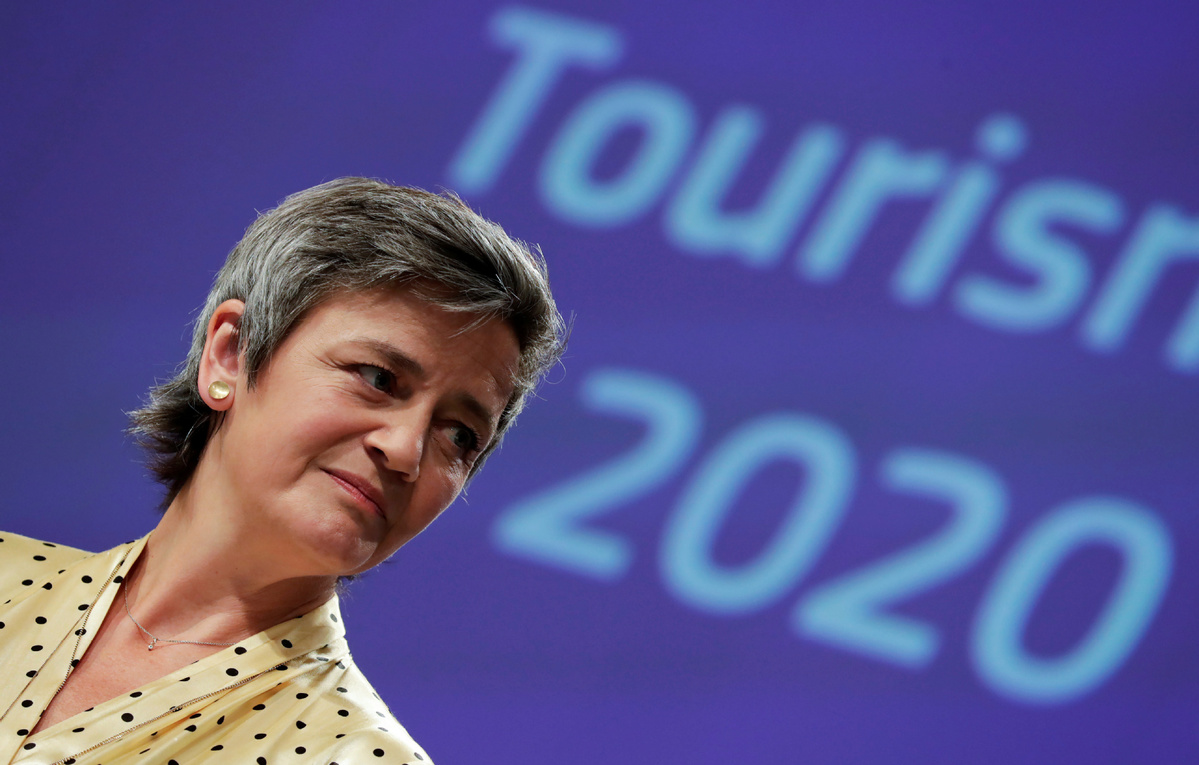 Smaller technology companies across Europe have fallen foul of the European Union's state aid rules and are struggling to access novel coronavirus support programs.
Tech trade groups from several countries have called for relaxation of rules that exclude entrepreneurial businesses, such as tech startups, from government-backed programs.
The Financial Times reported that many venture-backed tech startups operate at a loss in order to drive faster growth, putting them in breach of the rules, which are in place to prevent unfair handouts.
Many governments have offered programs to support companies' research and development, or to encourage venture capital investment.
But due to the EU assessment that some programs fail the "undertakings in difficulty" test-a part of European competition law designed to prevent member states from sustaining failing businesses with state aid-some have been hindered.
In a joint letter to EU Commissioner for Competition Margrethe Vestager, industry associations in France, Germany, the United Kingdom and Ireland have called for "more flexibility" in member states' ability to provide "vital" support to loss-making but innovative small businesses.
According to the Financial Times, the letter said: "Only taking the current cash flow into account belittles the economic potential of these startups and prevents them from receiving much-needed support. In doing so, it can undermine the post-COVID-19 recovery, as it is today's loss-making startups which will be the driver for economic and job growth in the future."
Since the virus crisis and its economic fallout hit Europe, the EU has hurried through measures to mitigate the shock on businesses, and to avoid mass bankruptcies and a further increase in unemployment.
Trade groups want more
As the impact of the outbreak took hold in early March, Ursula von der Leyen, European Commission president, promised the loosening of state aid rules during "exceptional circumstances".
And the EU last month relaxed some of the state aid rules to help ailing companies with a so-called temporary framework.
But tech trade groups want the rules to be relaxed even more.
Benedikt Blomeyer, director of EU policy at Allied for Startups, the advocacy group that is pushing for further easing of the state aid rules, said the nature of startups means help is needed urgently.
"Startup ecosystems need liquidity support to survive now, and state aid frameworks should not stand in the way of startups getting the support that other industry sectors are also receiving," said Blomeyer.