Mainland records 7 new COVID-19 cases; all but 3 imported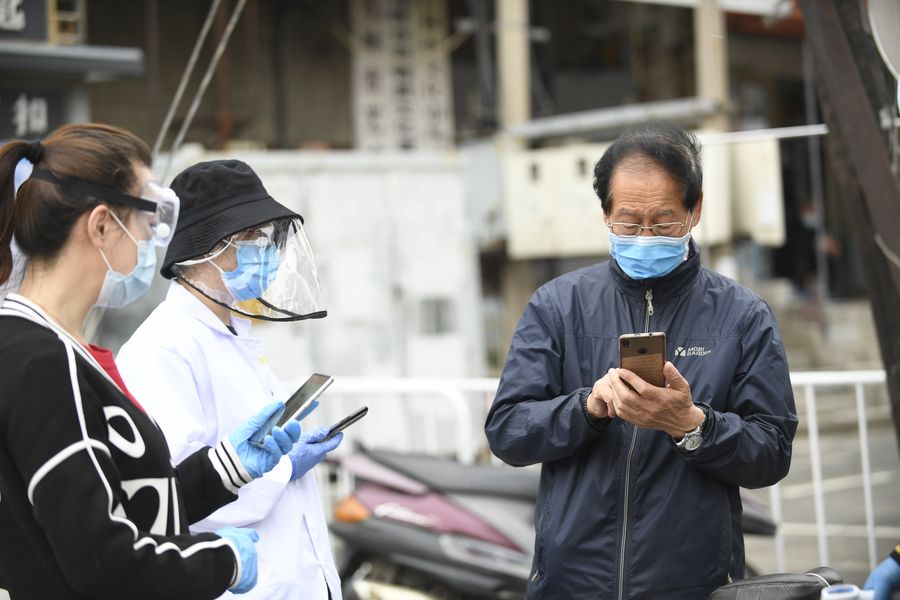 Among seven new confirmed coronavirus infections reported on the Chinese mainland over the course of Sunday, four were imported and three were locally transmitted cases, according to National Health Commission.
The four new imported cases were reported by Inner Mongolia autonomous region, bringing the total number of infections from overseas to 1,704, with 1,659 of them being cured and no deaths reported.
Fresh clusters of cases have emerged in Northeast China's Jilin province recently. It reported two domestically transmitted cases on Sunday. The other such case was reported by Shanghai.
Eleven patients were discharged from hospitals after recovery on Sunday while 246 close contacts were freed from medical observation, the commission said.
So far Chinese mainland has reported 82,954 total cases and 4,634 deaths. Eight of the existing 82 patients are in severe condition, and a total of 78,238 patients have recovered.
The commission said four suspected cases remain, and 4,970 close contacts were still under medical observation.
None of the 18 new asymptomatic infections reported on the Chinese mainland on Sunday turned to confirmed cases. A number of 448 such cases, with 31 imported, are still under medical observation.
The accumulated confirmed cases in Hong Kong, Macao, and Taiwan added up to 1540, including four deaths among 1,055 cases in Hong Kong and seven deaths among 440 infections in Taiwan, it said.